Australia's leading integrated workplace health and wellbeing organisation
Altius Group's purpose is to elevate the wellbeing of every person, business and community. Our vision is healthier, safer and more productive people, organisations and communities.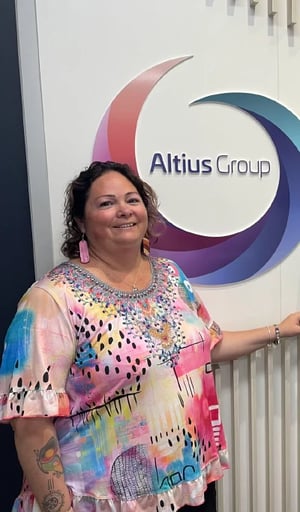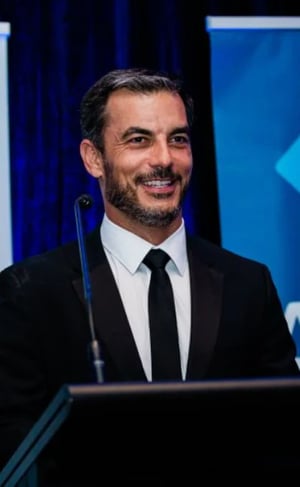 A 20 year history of elevating the wellbeing of Australians
Altius Group was founded in 2001 bringing high-quality and compassionate rehabilitation services into the market to improve lives displaced by injury. Since then, we've branched out to cover four tiers of services including Workplace Services, People and Employee Services, Disability Services and Medical Specalist Services – still driven by a single goal: to elevate the wellbeing of people, workplaces and communities.
Uncovering what we do:
An introduction to Altius Group
Our capabilities
We employ occupational therapists, exercise physiologists, physiotherapists, disability and vocational support workers, psychologists, rehabilitation counsellors, nurses, WHS professionals, and social workers. We bring together broad allied health expertise in one accessible hub because we recognise that elevating wellbeing requires a holistic approach.
Results follow when we listen to our client's unique needs and then piece together a tailored solution. We value drawing on one another's expertise to package together the best support for our customers and clients.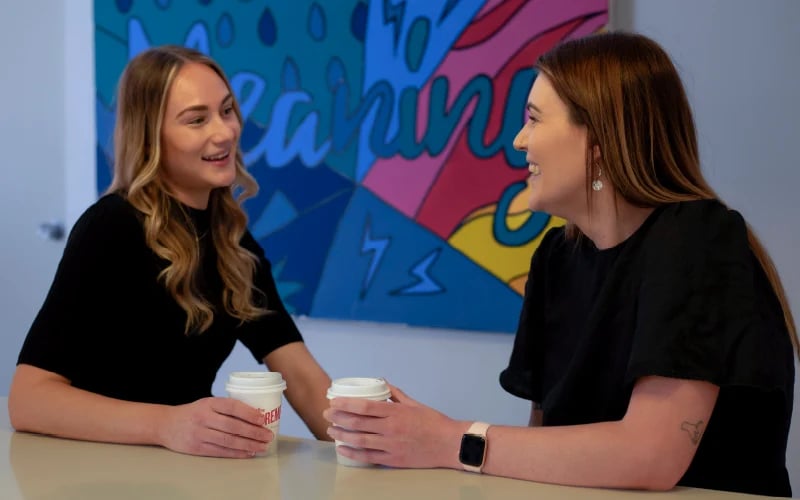 Our customers
Altius Group delivers tailored solutions for customers across many industries and schemes. We tailor programs that accommodate the needs of insurers, government agencies, brokers, disability support coordinators, employers and individuals.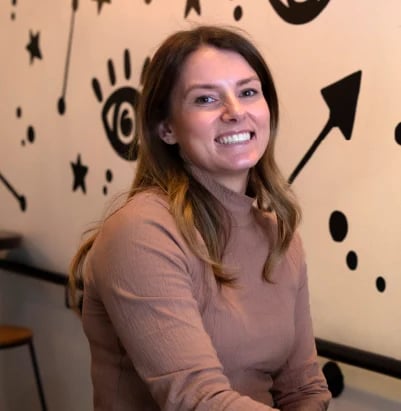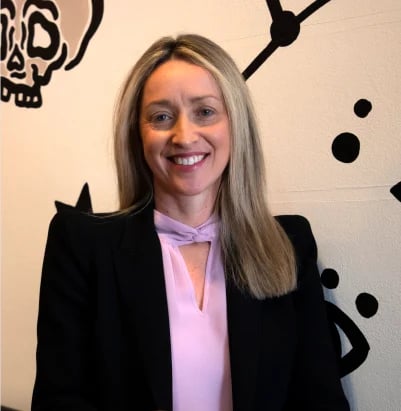 Our people
Our success is built on our team's commitment to our clients and our workplace culture, which fosters integrity, a commitment to quality and a profound respect for one another.
Our reputation attracts industry experts to our Altius Group team. We place our clients at the core of what we do.
We prioritise connection, inclusion, diversity and innovation, recognising the unique skills and contributions of each member.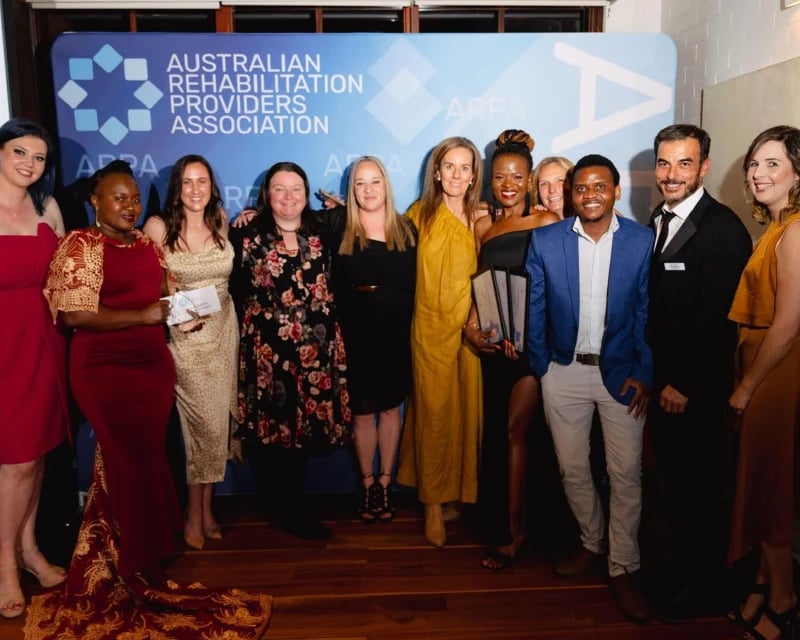 Our PRIDE values
We're guided by our core values in every step of the journey. Our commitment to excellence has enabled us to provide first-rate services that continually exceed expectations.
We achieve award winning results by consistently providing innovative, evidence-based services
1. End-to-end solutions
Bringing together the expertise of occupational therapists, exercise physiologists, physiotherapists, disability and vocational specialists and clinical and organisational psychologists – our breadth of service offerings is extensive, enabling us to support our client's unique health and wellbeing challenges with holistic solutions.
2. High standard of care
Our services are crafted with the highest standards of care. We employ only registered and accredited professionals to ensure that our evidence-based solutions elevate physical, mental, and social wellbeing. Our clients rate us highly for consistently delivering the benchmark in quality.
3. Proven track record
With two decades of successful growth, Altius Group has built a solid understanding of how to elevate the wellbeing of people, workplaces and communities. We're well known as an industry leader with the finest expertise and a strong reputation for excellence in service delivery and quality.
4. Innovative solutions
We employ a team of innovators with strong industry expertise to develop and deliver intelligent solutions to support our client's wellbeing goals. Our innovations span across evidence-based therapies and techniques, into methods of service delivery and into new technologies to keep people safe, healthy and restore them to health.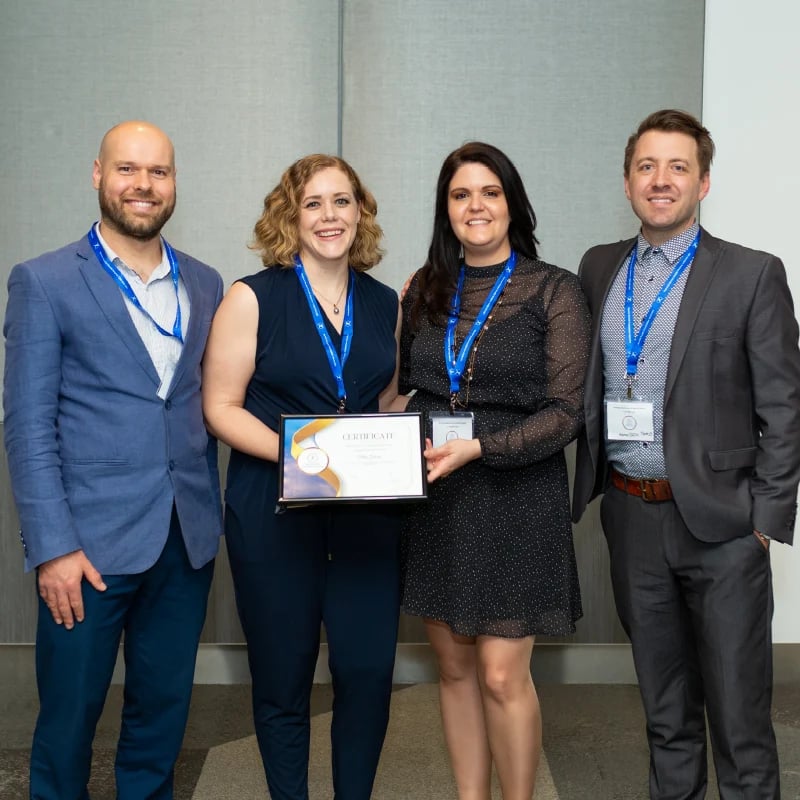 Awards
Altius Group celebrates its distinguished awards and success with pride. Our hard-working teams work tirelessly to deliver exceptional services, achieving excellent results for our clients.