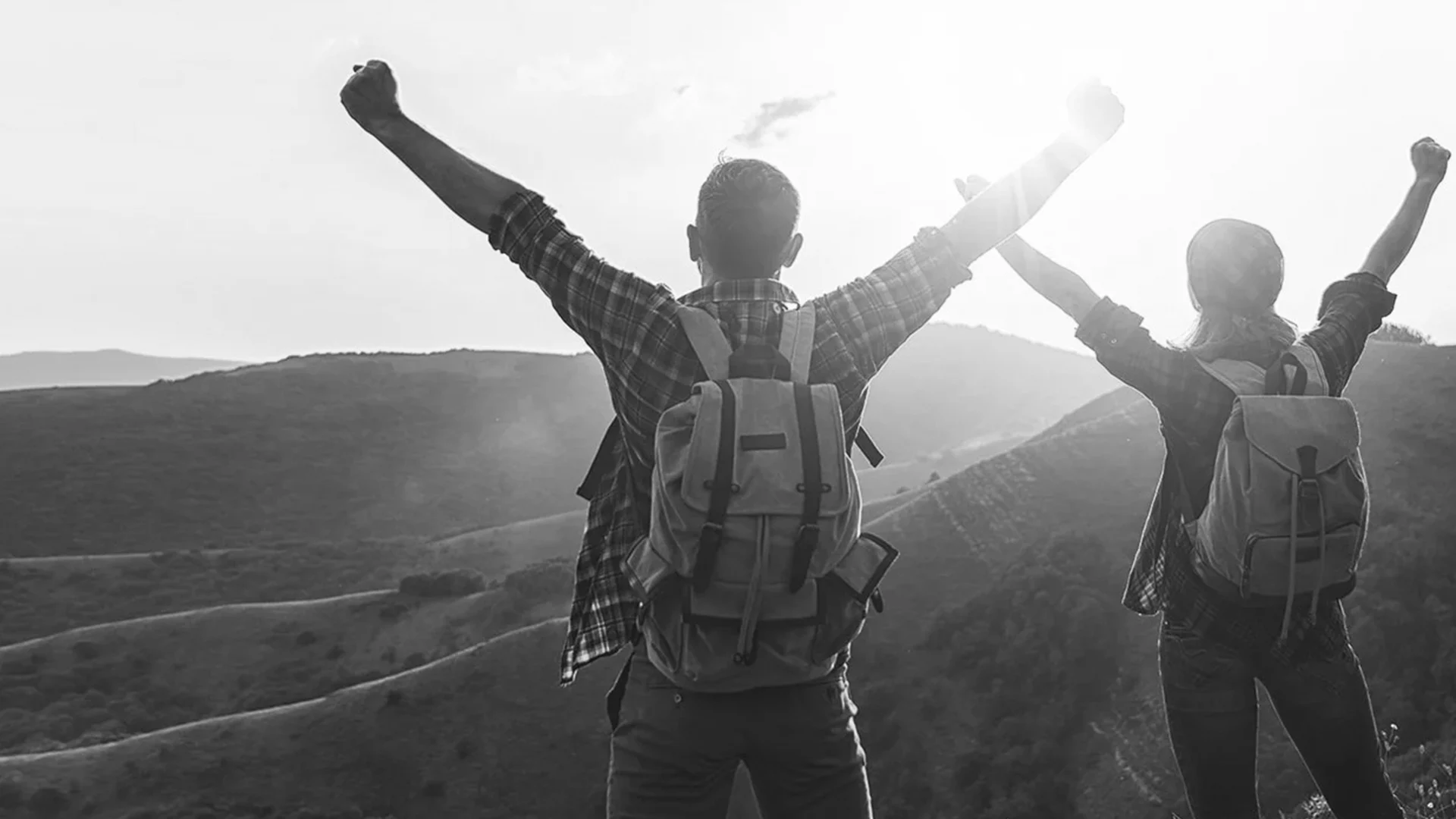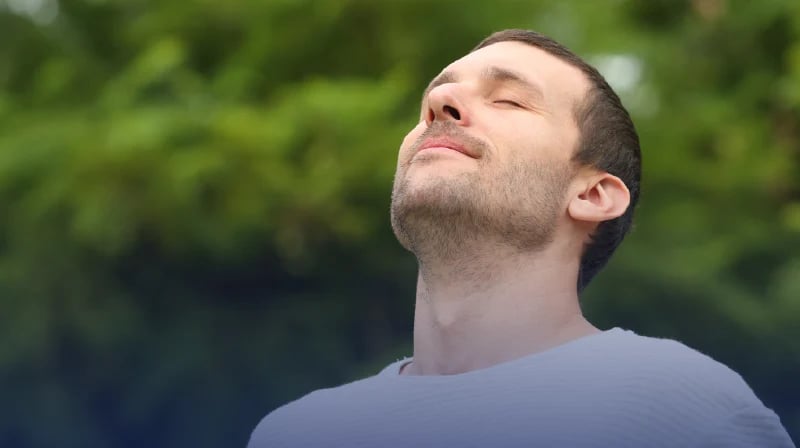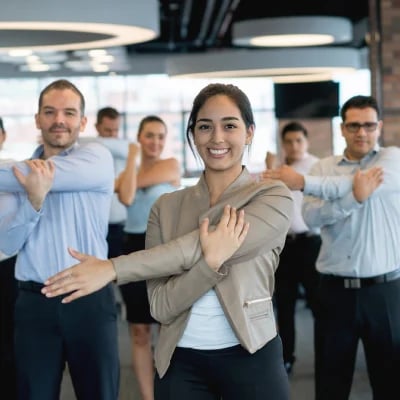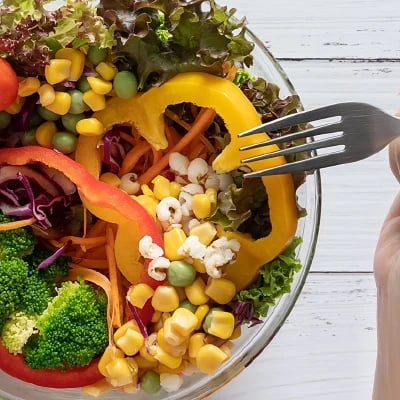 Elevate the wellbeing of your team
Focus on your team's wellbeing and inspire people to make small changes and take action. AltiusLife places wellbeing in the pocket of every team member through health trackers, thousands of evidence-based articles and ways to live a healthy life.
The platform is supported by our national team of allied health professionals with new content published regularly. AltiusLife can be a stand-alone digital wellbeing solution you offer to your team, or can be integrated into your existing wellbeing program, with options to offer wellbeing training modules and individual assessments with our consultants.
If you're part of our EAP program, your team members can also conveniently book their EAP appointments through AltiusLife, privately and securely.
What Does AltiusLife do?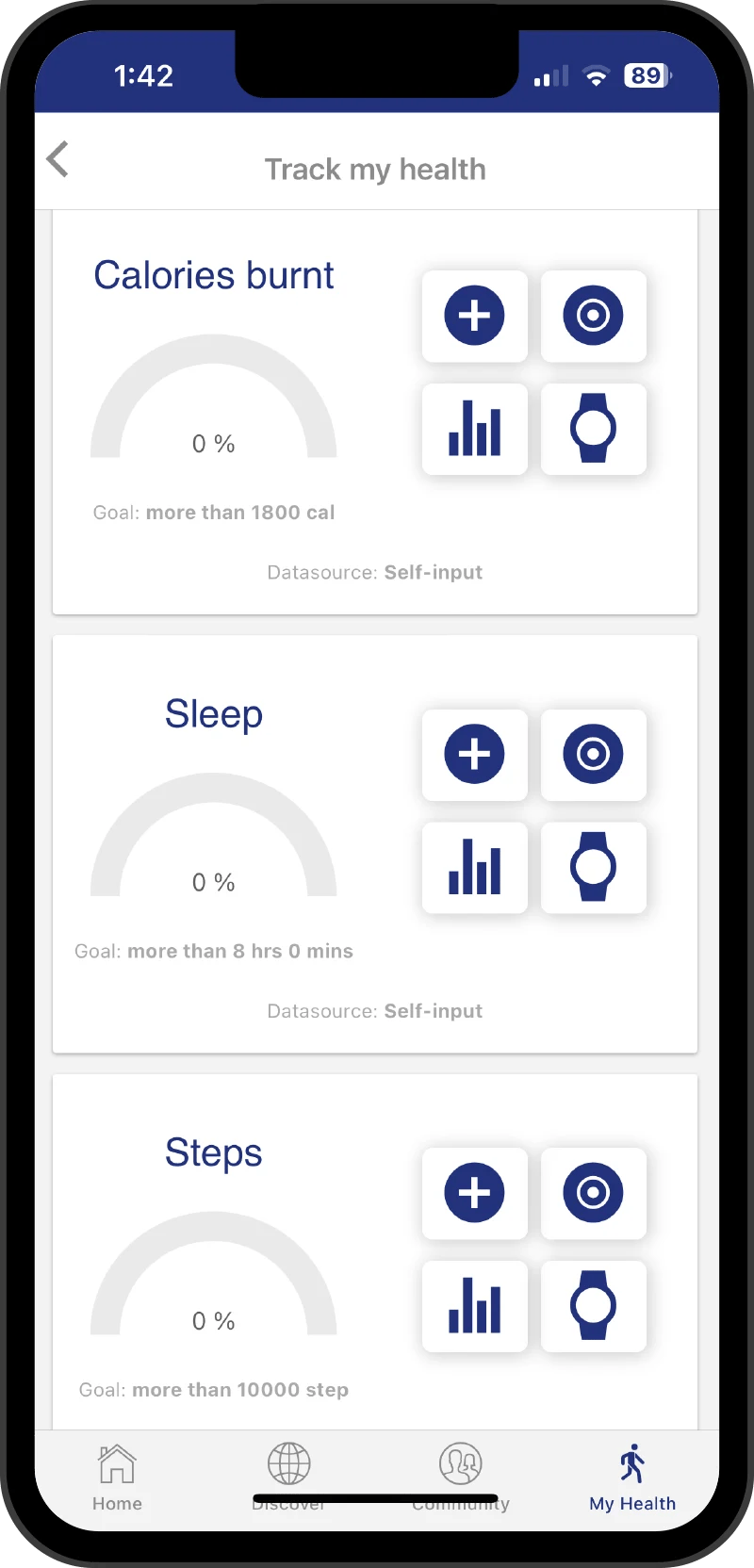 Health tools
Your team can track and measure their individual physical and mental health goals with tools such as step and water intake trackers, and mental health assessments such as the WHO-5 Wellbeing Index and our Life Satisfaction Questionnaire.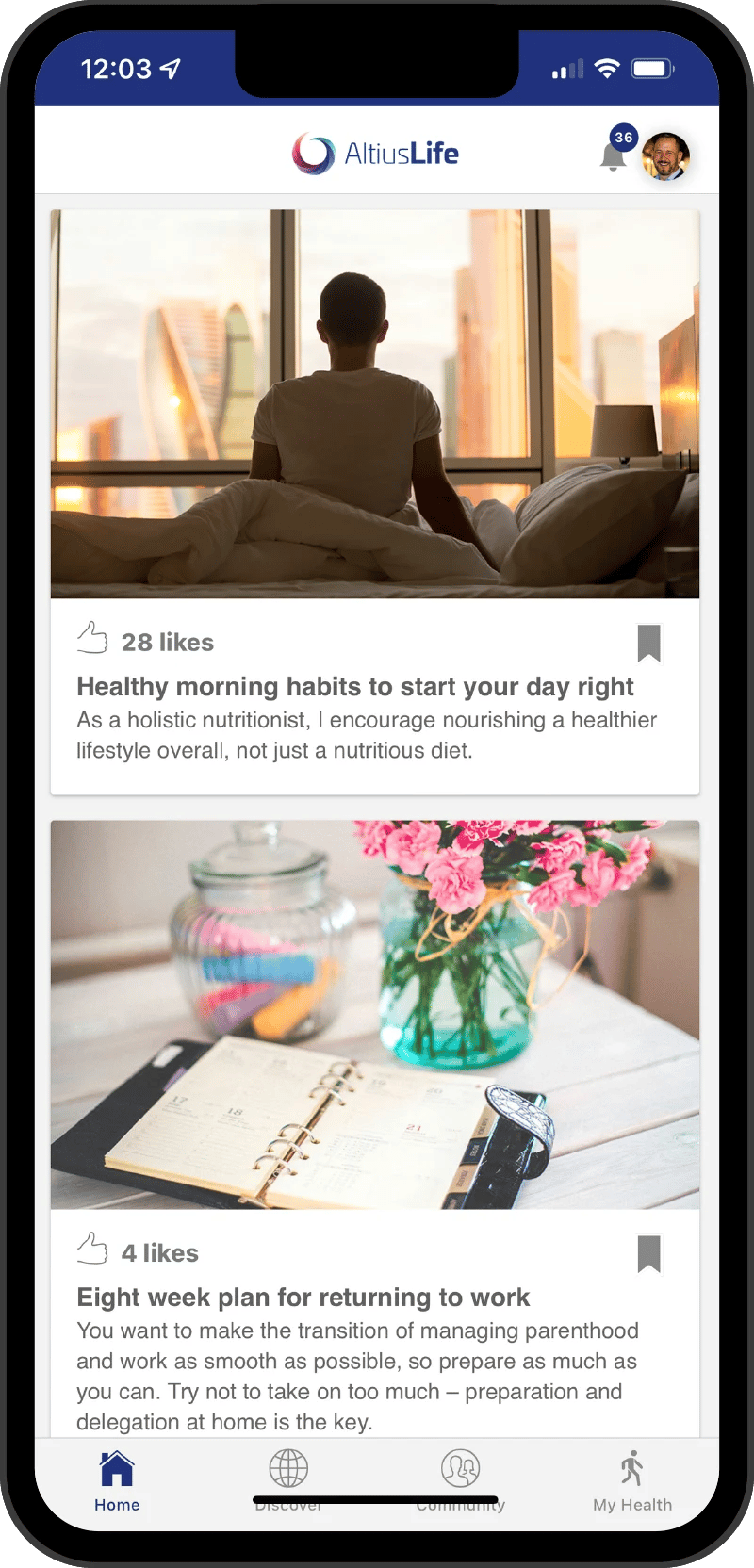 Articles by experts
Articles are developed with our Altius Group allied health professionals across psychology, occupational therapy, exercise physiology, and physiotherapy as well as content developed by our expert partners in areas such as finance and nutrition.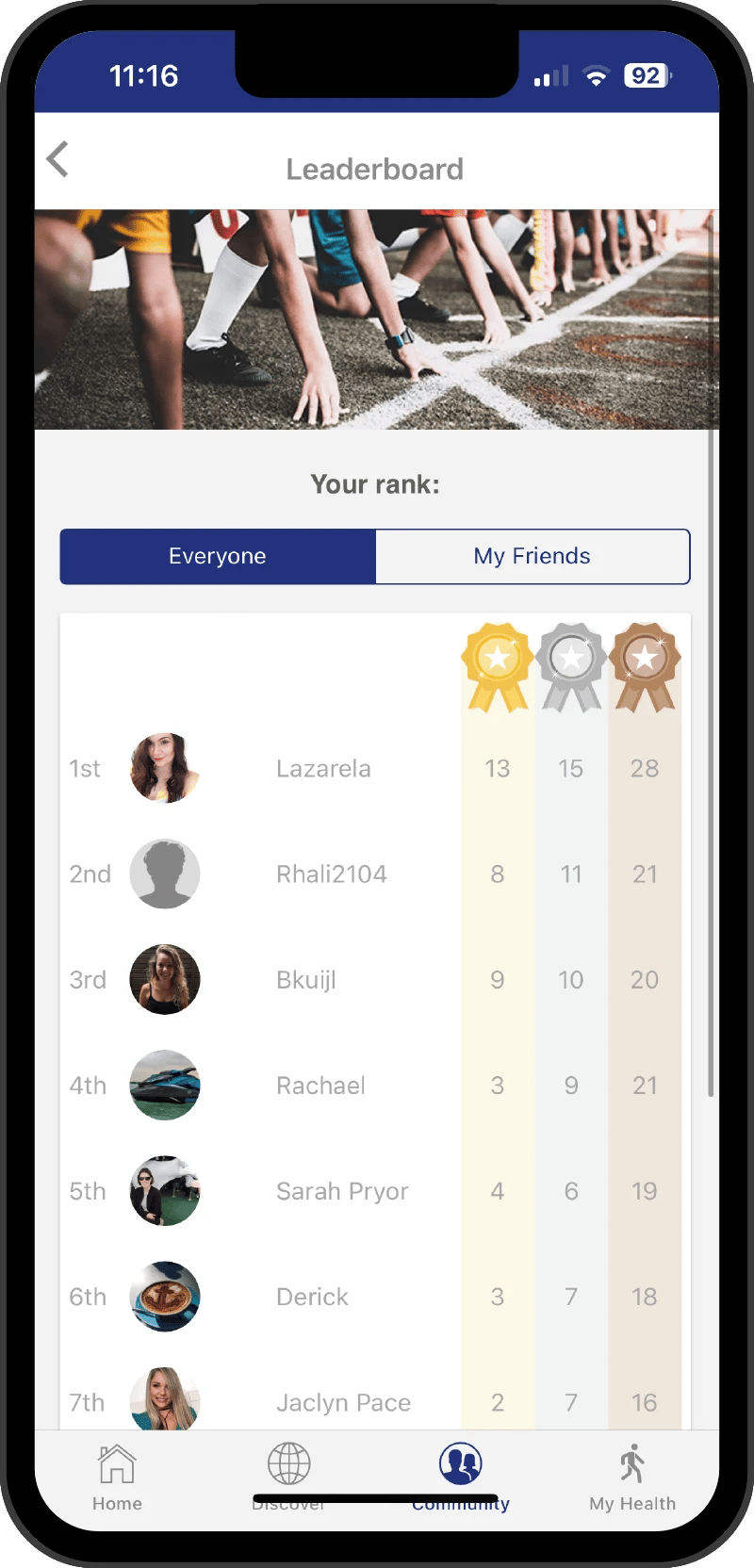 Engagement within your workplace
AltiusLife offers a space for your organisation to stay connected in a world where we are constantly on the move. Team members can connect with others of similar interests to share articles, track progress and increase team morale.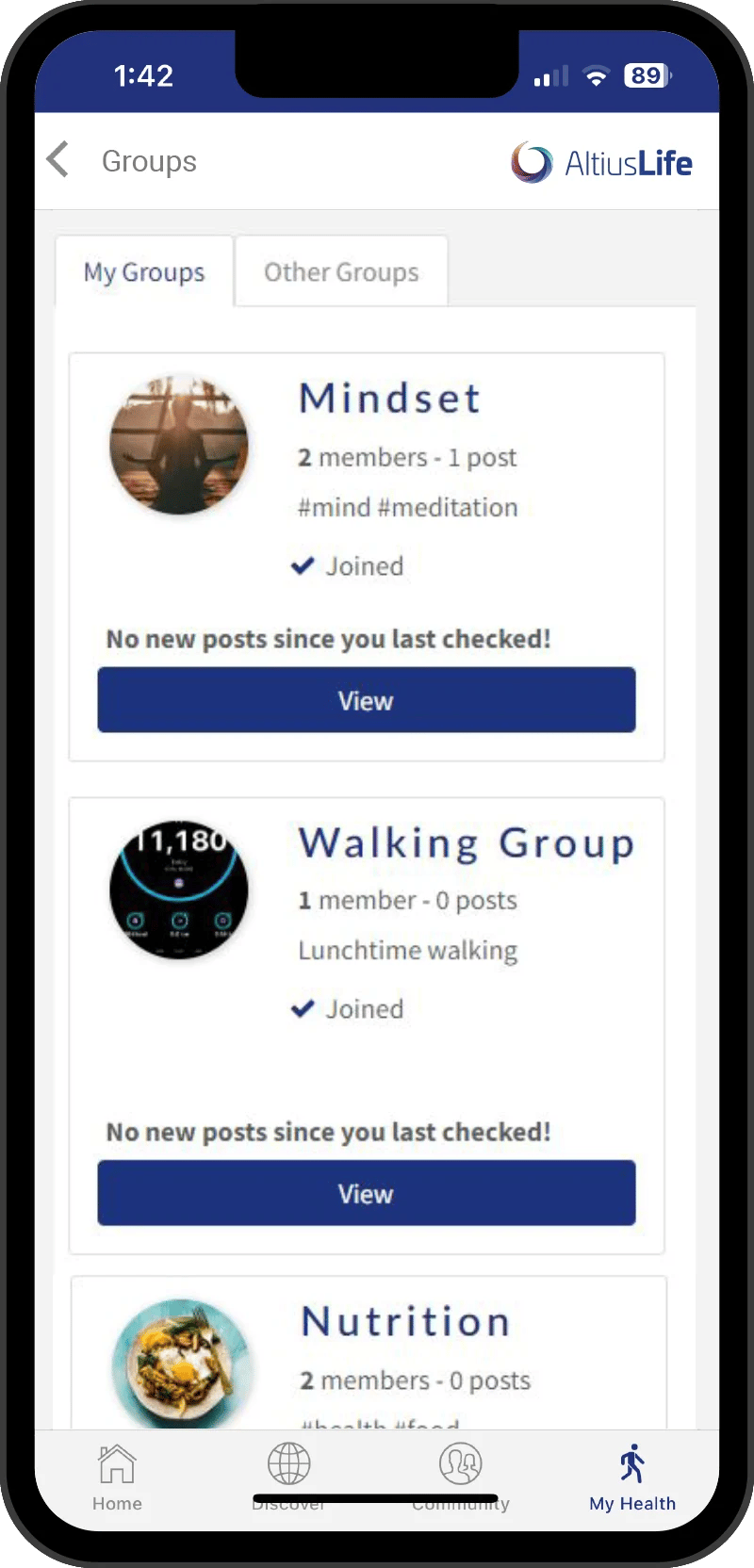 Workplace insights
Get insights into your team's areas of interest. AltiusLife can help you understand your organisation's wellbeing interests and trends to support your strategies and boost engagement within your workplace.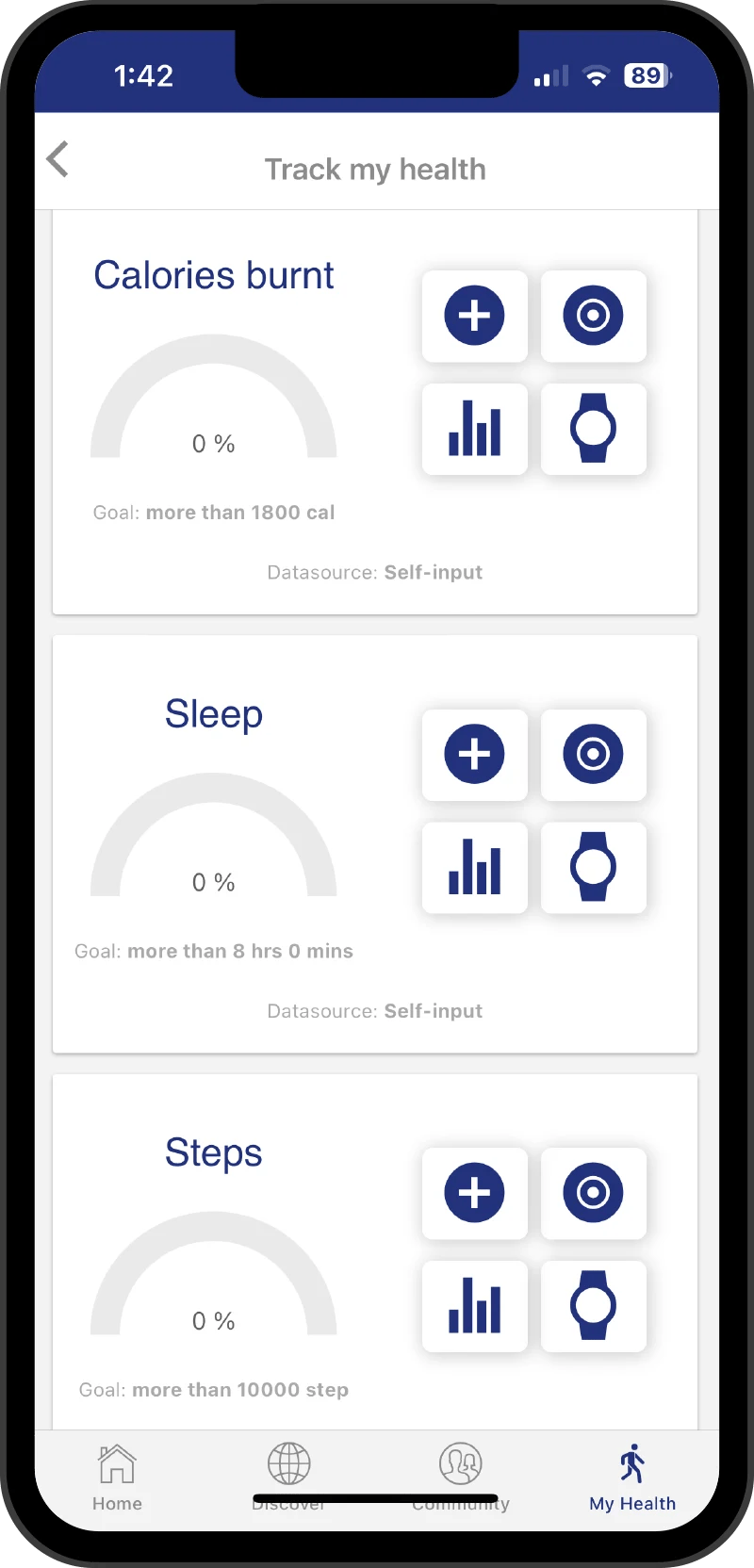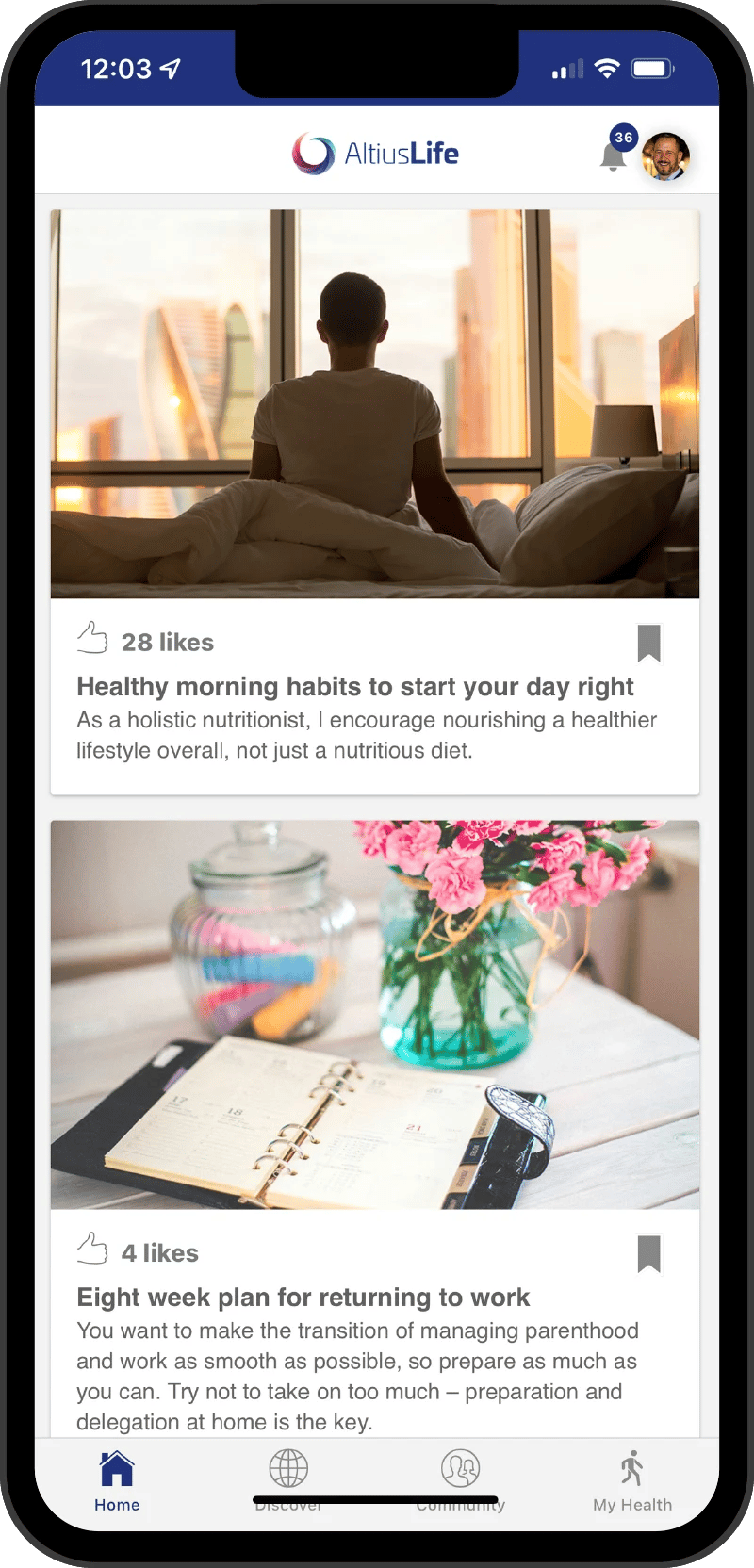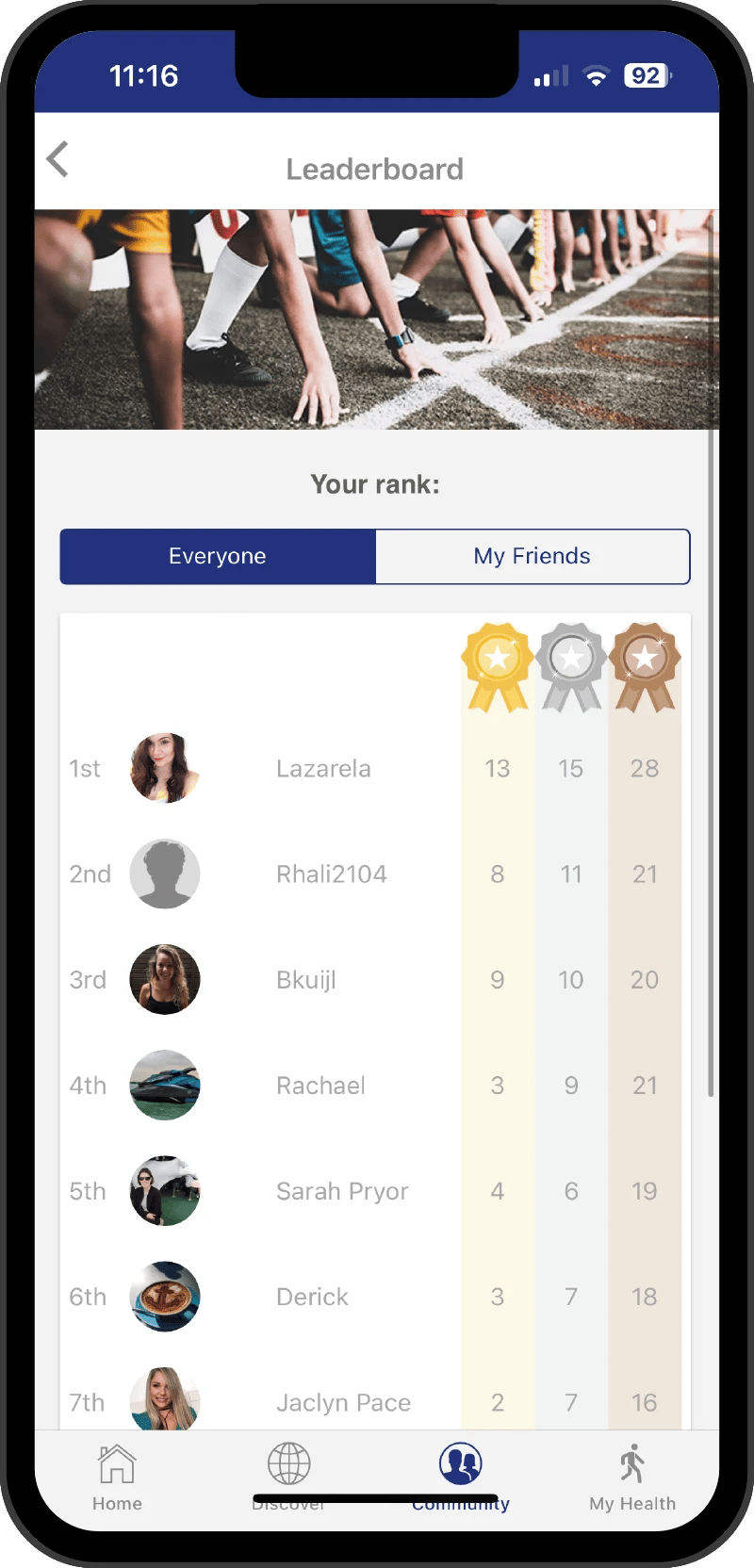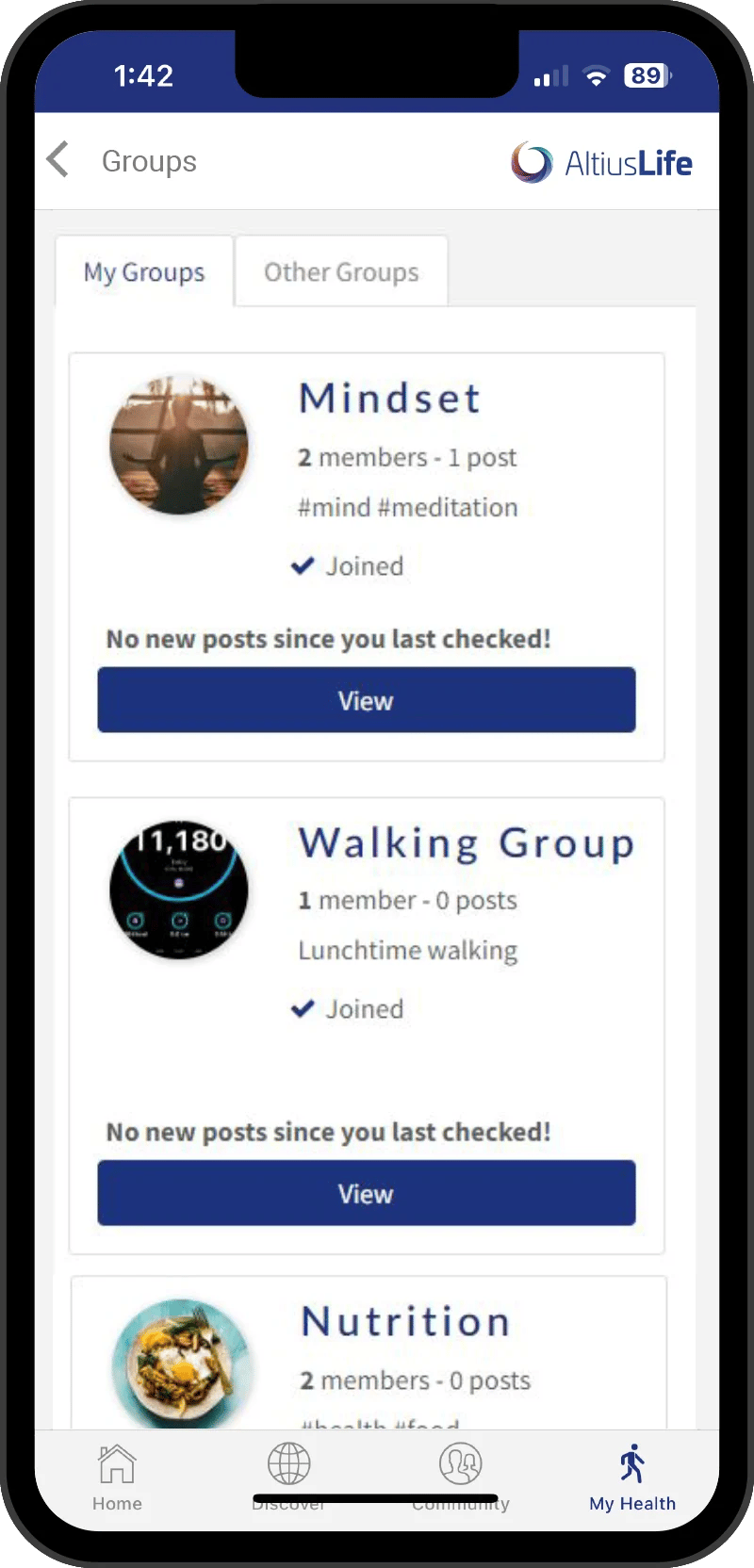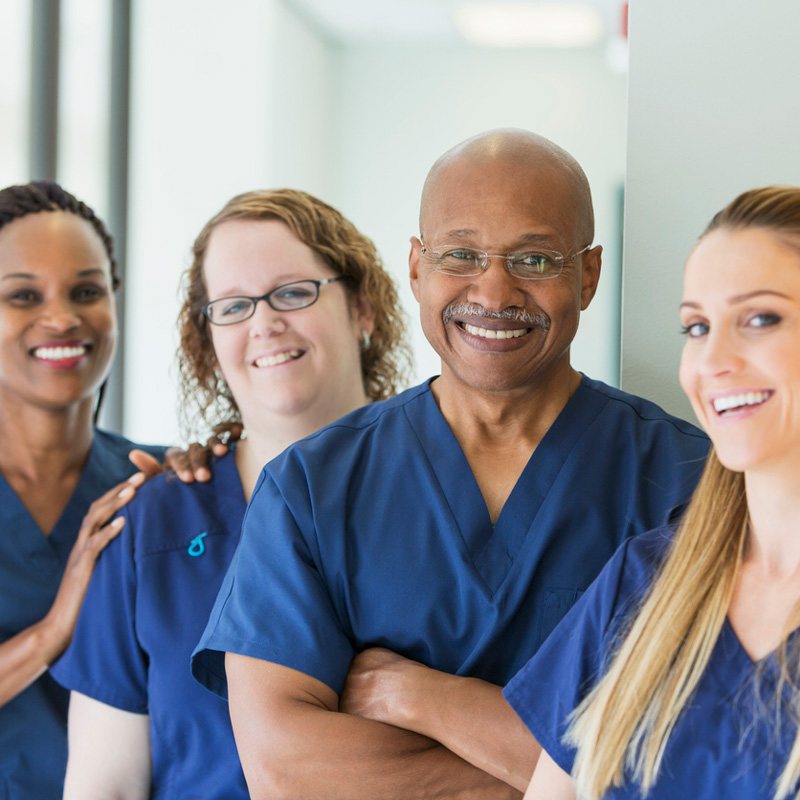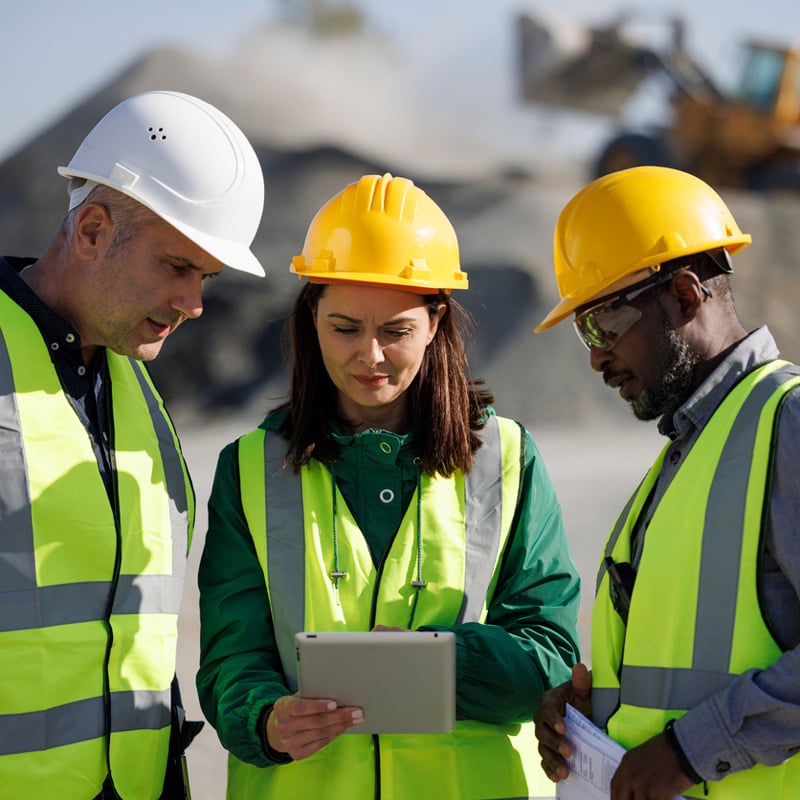 How AltiusLife helps our customers
"Our frontline staff have found the app very informative. The topics around food, health, sport and wellbeing have been particularly well received."
SilverChain
Group Health and Safety Manager
"AltiusLife is continually the most engaged wellbeing service and platform our employees use. The range of content and functionality of the platform provides our organisation with the opportunity to cater for all types of interests and needs for our employees and is a positive aspect to their daily work lives."
INPEX
Health Program Coordinator
Frequently Asked Questions
AltiusLife provides support, resources and services all within an enjoyable, user-friendly digital platform guiding employees through every stage of working life, while helping them initiate healthy behaviours.
Contact your account manager or email
info@altiuslife.com.au
for a demonstration or to set up AltiusLife for your organisation. We will guide you through the steps to set up your organisation's private instance of AltiusLife.
Once an organisation has set up AltiusLife, the experience is accessed via your organisation's AltiusLife website and the AltiusLife mobile App which is downloadable from the Apple App Store or Google Play Store on an individual's device.
Individuals have private logins to AltiusLife giving them complete confidentiality in their interactions and the confidence to use the experience and book confidential appointments knowing their information will not be shared.
As well as providing a wellbeing platform that is accessible to your employees, AltiusLife is also where your employees can conveniently book their EAP appointments.