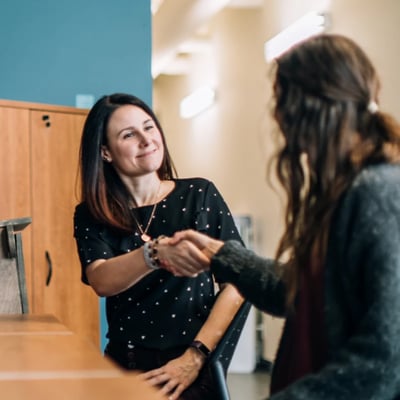 Solutions for Disability Support Coordinators
We want to make it easy for you to support your participants
At the same time, we place participants and their goals at the centre of our services.
How we work to support you
1. We respond efficiently to your referrals
Once you contact us, you'll receive an email within 24 hours confirming we've received your enquiry, detailing the next steps.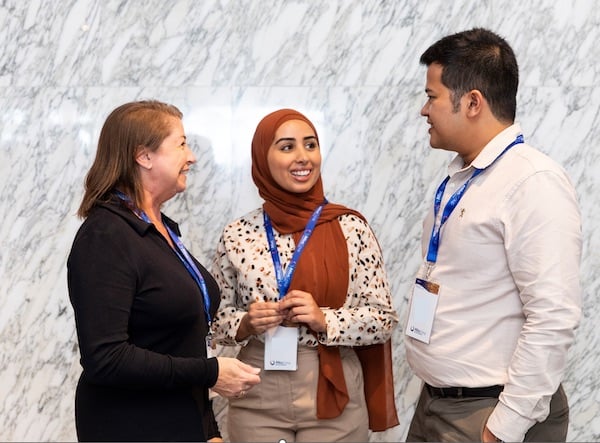 2. Reasonable waiting times
We're continually growing our team and working to keep waiting times to a minimum, so they are in line with your participant's needs.
3. We match consultants with a participant's needs
All referrals are reviewed and allocated to ensure the right consultant is assigned to support each participant and their goals.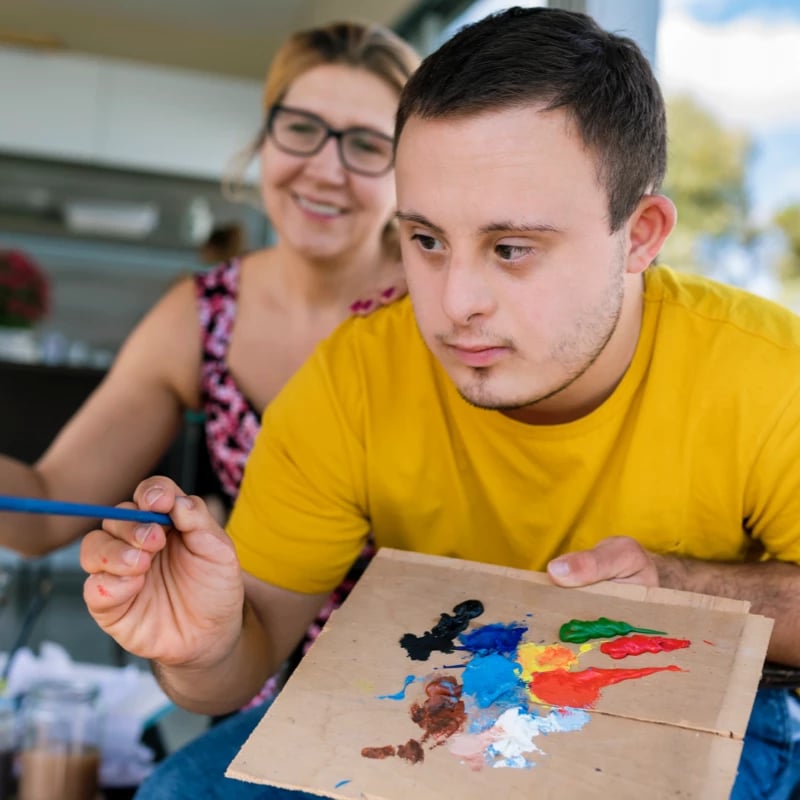 4. We provide quality, compliant service
As a registered NDIS provider, we adhere to the NDIS Quality Framework for our service delivery and ensure participants receive maximum benefits from their funding.
5. Your feedback is important to us
We provide clear information on pricing, terms and conditions within service agreements, and provide opportunities for feedback throughout the customer journey.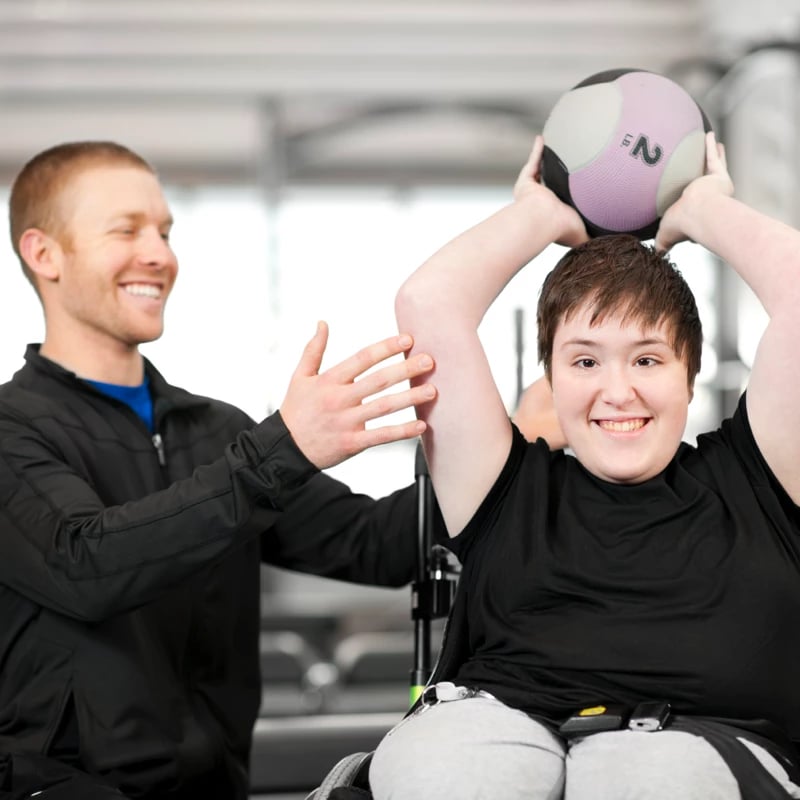 6. We value community connections
Our holistic services focus on each participant's goals, supporting independence and encouraging community connections.
Why choose Altius Group for Disability Services?
within 24 hours of receiving your referral, you'll hear back from us
NDIS participants supported each year (approx)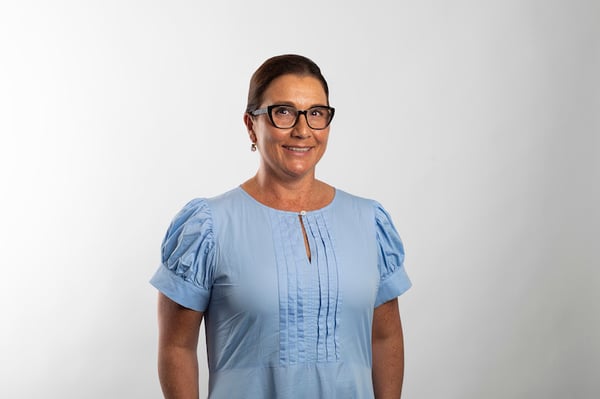 "We employ a dedicated and passionate team of registered health professionals who ensure that quality, person centred services are delivered to participants, and who understand the needs of Disability Support Coordinators and do all they can at their end to help them".
Meet one of our disability experts
Sarah Stratford
General Manager Disability Services
Sarah has over 25 years of experience in the disability sector across government, not for profit and commercial organisations. Sarah leads Altius Group's disability support teams across Australia.