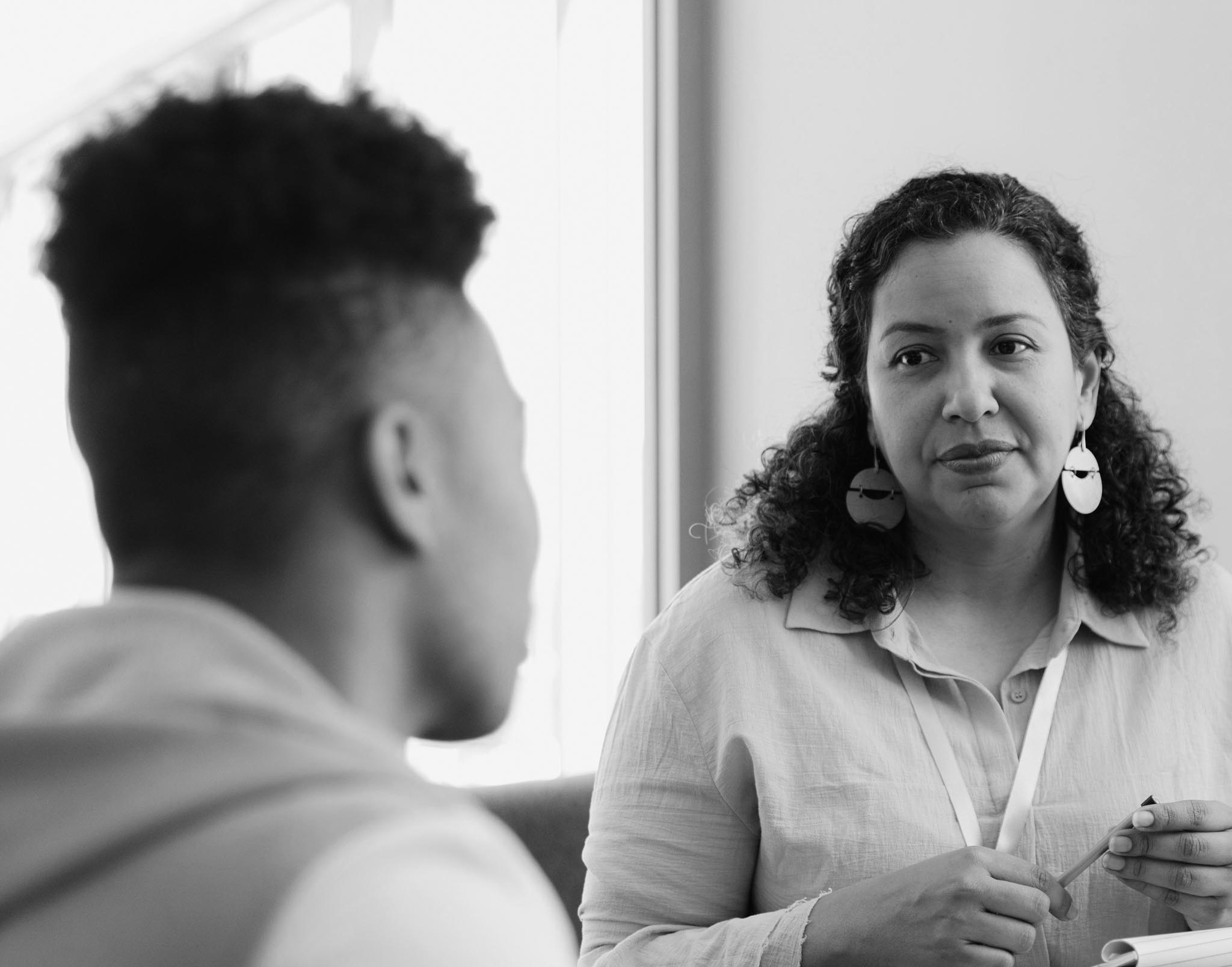 Critical Incident Response Services
Immediate Response and Onsite Attendance
We have experienced psychologists available to attend a critical incident anywhere in Australia. Our psychologists can attend workplaces in-person or provide support via telehealth. We're committed to providing support early to reduce the risk of psychological injuries that can occur well after the incident.
With plans already in place for any hypothetical event, we know how we'll handle it. Early intervention with professional service providers can reduce the risk of Acute Stress Disorder and Post Traumatic Stress Disorder. Having psychologists on the ground to provide support following an incident can make the difference to our clients. Our experienced psychologists provide support in the hours, days and weeks after they arrive onsite.
We support employees after a critical incident such as:
Natural disaster
Suicide
Armed robbery
Assault or violence in the workplace
Serious near-miss or major safety issue
Traumatic injury
Workplace fatality
Significant organisational issues
Trauma Screening
As part of our initial response to an incident, our psychologists screen individuals to identify those who may require additional support or need a referral to other services. The screening can also assess a victim's trauma history and the likelihood of follow-up treatment.
As one of Australia's largest providers of Employee Assistance Programs, we have enough psychologists to ensure a large number of impacted staff receive help when it's needed most.
Following a critical incident, our practice is to provide group psychoeducation to affected individuals which includes providing information around common reactions to trauma, normalising the trauma process, and helping people return to their normal routine as soon as possible.
Screening for trauma as part of a Critical Incident Response is important, as this:
Prevents misdiagnosis and inappropriate treatment planning.

Can prevent further difficulties developing such as challenges in relationships, career and other aspects of life.
Welfare Checks
Staying connected with employees after an incident can assist with their recovery. A phone call can provide information that can assist in their psychological recovery. Being able to speak to a professional over the phone may be all that's required for some victims while others may decide they need a longer consultation. The calls are also an opportunity to give a personal update on the status of injured colleagues.
Engaging Altius Group to carry out Welfare Checks:
Provides your workplace with peace of mind that your employees are being well cared for after a critical incident.

Helps to ensure those who need further psychological assistance receive it when they need it most.

Helps identify key concerns of employees to direct the best follow-up psychological support and counselling services for them.
Follow-up Psychological Support and Counselling Services
Some employees involved in a critical incident may need more support than an initial visit to site or welfare check. One-on-one appointments with a psychologist can assist in their recovery and return to work. Appointments can be in one of our offices or via telehealth, whichever is more convenient.
For some employees, one follow-up session is enough while others will need multiple sessions over months. Everyone's recovery is different, so we ensure a tailored follow-up program is available.
Our psychologists:
Offer support to help employees understand emotional responses they may be experiencing following a critical incident.

Are skilled in building resilience and supporting emotional wellbeing.

Are empathetic and experienced in providing psychological counselling and therapy services. Our psychologists have experience in supporting people with a full range of mental health issues using evidence-based interventions.

Work proactively with employees to understand contextual factors and gain greater insight into variables that could be contributing to presenting problems. We also work collaboratively with other treating professionals to mitigate distress and improve overall levels of functioning.
Psychological First Aid
Depending on the location and number of people involved in an incident, Altius Group can provide psychological support shortly after an incident occurs by phone or in person. Our psychologists have been supporting most of Australia's emergency services employees for many years. We have valuable experience in providing psychological first aid to emergency staff and the public who have witnessed traumatic events.
Our team of psychologists:
Are experienced and empathetic.

Are available 24 hours a day, 7 days a week across Australia.

Provide the support needed to help employees deal with emotional responses to critical incidents.

Can ensure Psychological First Aid support is followed through with welfare checks and ongoing support services as required.
Why Choose Altius Group for Critical Incident Counselling Services?
Employing
over 140 psychologists, and more than 1000
affiliated psychologists we're prepared to handle a major incident anywhere in Australia.
We understand the importance of
fast response times
and can have staff on-site on the same day or the day after an incident.
Altius Group has the
capacity to provide ongoing care
to employees, not just the week of the incident.
We provide critical incident response services and EAP
services to the most at-risk employees
in Australia. We've assisted hundreds of emergency service workers.
We're
on standby 24 hours a day, 365 days a year
, to provide the highest level of support for future incidents.
Frequently Asked Questions
A wide range of traumatic events occur at workplaces. All can have a devastating impact on employees and other individuals present. These events can include an armed robbery, workplace assault, serious injury or death, suicide or suicide attempt, and death of a colleague while away from work.
Without support, employees are at risk of psychological distress and injuries for longer. It can take months for the full extent of Post Traumatic Stress Disorder to occur.
After calling any emergency services required, offer employees some water and somewhere to sit so they feel comfortable. It's important not to hold staff against their will if they wish to leave the area. You can also encourage employees to call a family member or friend if they wish.
For those organisations that are at considerable risk of a traumatic event, we offer training for managers and supervisors. This ensures employees are supported in the minutes and hours following an event. Providing training offers peace of mind that staff will know what to do if an incident occurs. We are also available to help internal staff who are coordinating an incident response.