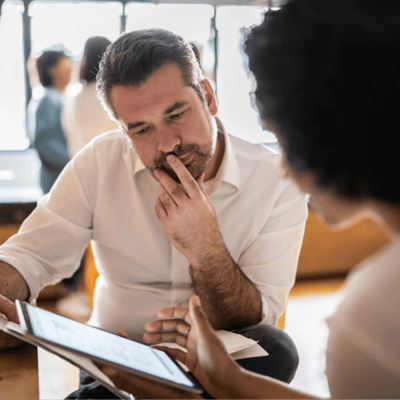 Solutions for Employers
We help you to protect and engage your most valuable asset, your employees
Our solutions, delivered by allied health professionals, benefit your organisation too.
How Altius Group helps employers
1. Multi-disciplinary solutions
As an integrated hub of allied health professionals, we're able to offer holistic solutions to protect your employee's physical and psychosocial risk.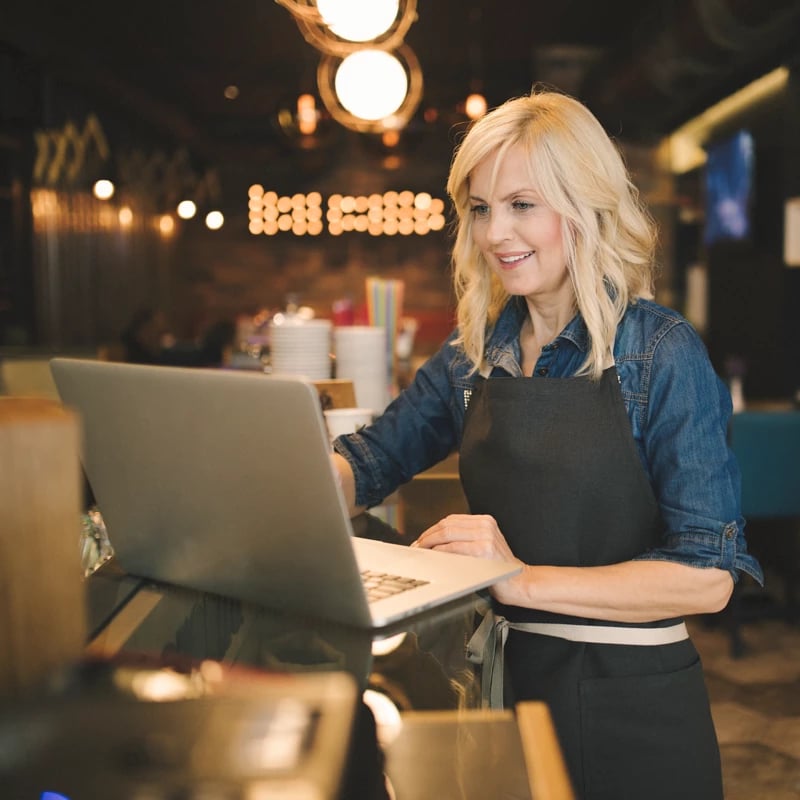 2. End to end support
Should a workplace accident or injury occur, we provide end-to-end solutions to support your employees to return to work, or their usual activities, in optimal timeframes.
3. Leadership, culture and engagement solutions
Our organisational psychologists strengthen leadership, culture and workplace engagement. Our allied health team match an individual's functional capacity to role requirements.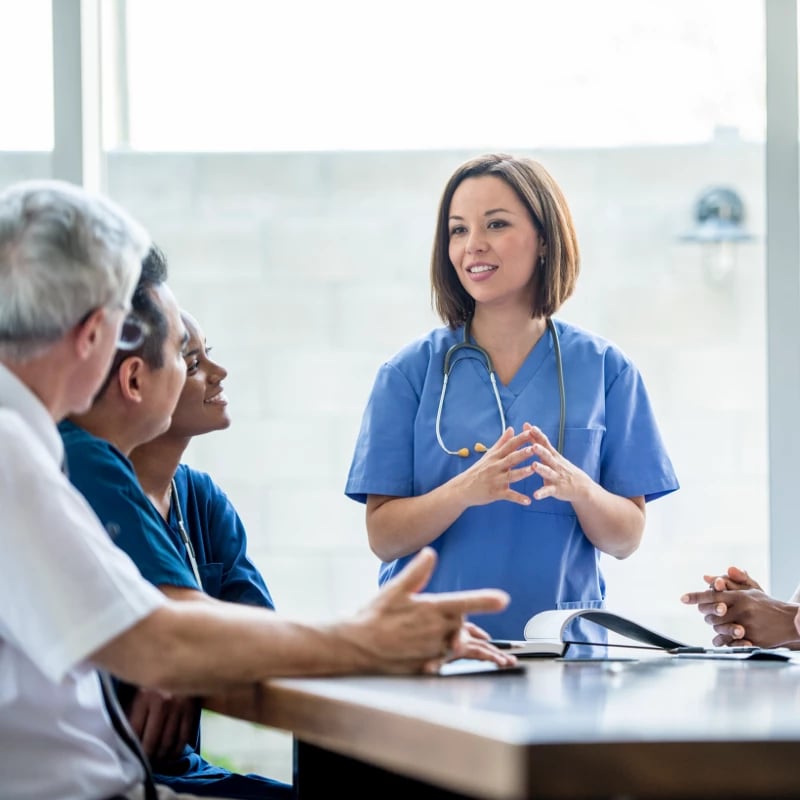 4. Wellbeing support tailored to your workforce
We provide evidence-based programs and training to help you proactively support the wellbeing of your employees, customised to suit your workplace needs.
5. Management teams respond to your challenges
Our management and development teams bring experience and industry knowledge to recommend solutions to your employee related challenges.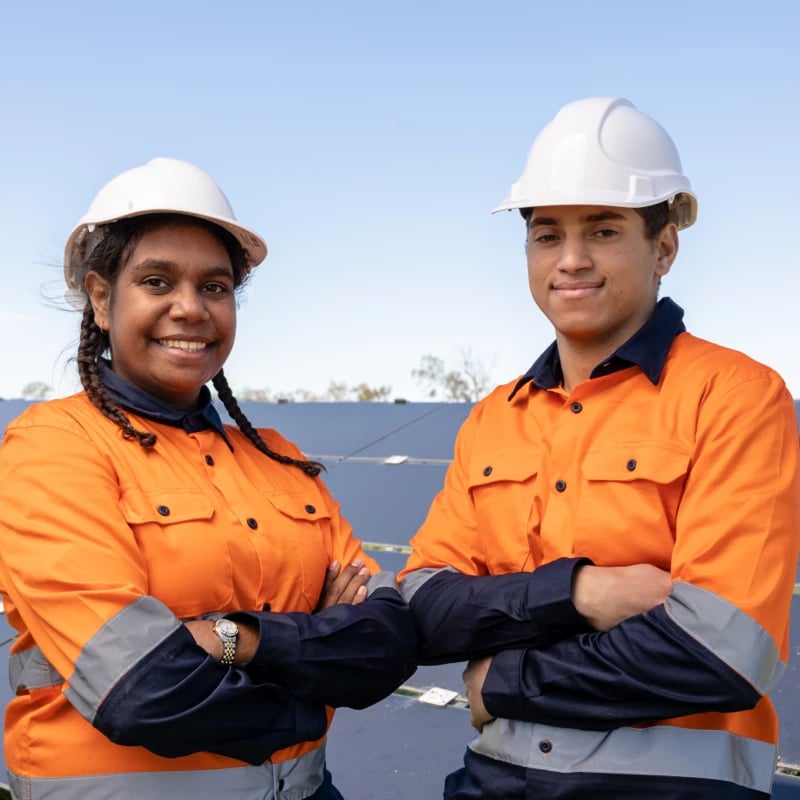 6. Innovative digital solutions
We've used our strong industry knowledge to develop innovative digital solutions to further strengthen our services and enable employers and employees to succeed.
Our employer partnerships achieve mutually beneficial outcomes
As leaders in physical, mental and social health service, we deliver better outcomes for your employees.
employees supported by our counselling and wellbeing sessions
of rehabilitation clients achieve a return to work with their same employer
experienced allied health and medical experts spanning over 100 disciplines to support you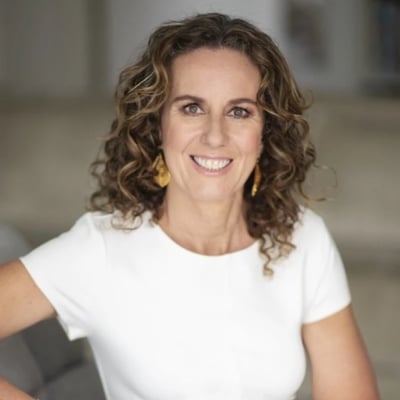 "I love working with employers, together we come up with the right mix of solutions to help them engage their workforce and contribute to the wellbeing, health and safety of their people".
Meet one of our employer experts
Sharon Richens
Head of Customer
Sharon is a qualified physiotherapist with over 25 years of personal injury experience, and a genuine passion for holistic workplace wellbeing. Sharon has a strong track record supporting employers with successful, best-practice strategies that have a profound influence on the health, wellbeing and risk culture within their organisations.