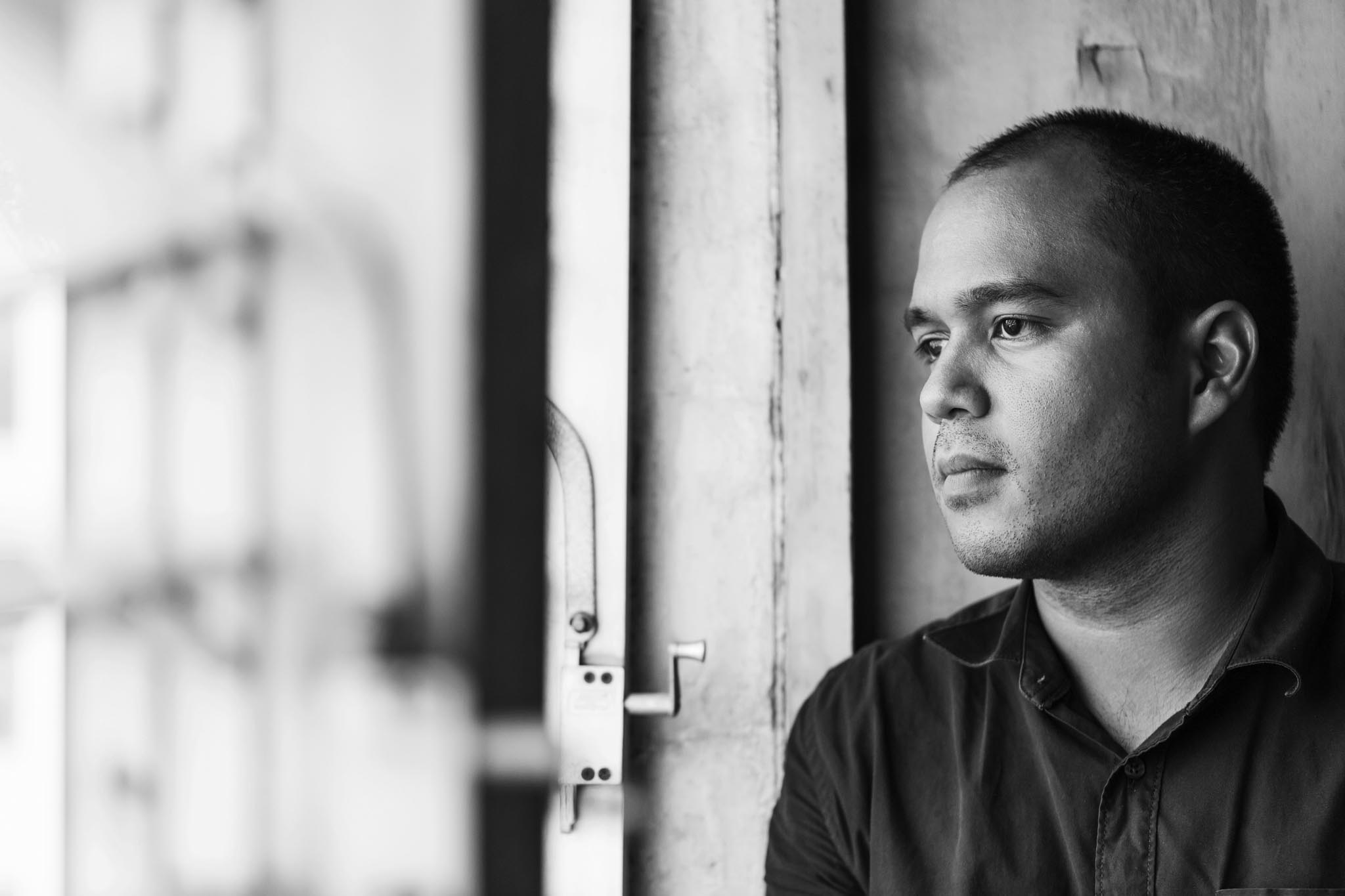 Our Therapeutic Services
Medicare or Privately Funded Psychological Counselling
Our psychologists provide support to individuals to address mental health difficulties and disorders. We use evidence-informed treatments to assist with a wide range of mental health disorders such as depression, anxiety and PTSD. Psychological counselling can also help those experiencing a range of mental health difficulties such as relationship issues, conflict at work or home, stress, anger, sleep difficulties or drug and alcohol problems.
We accept referrals from GPs and psychiatrists, patients with Mental Health Treatment Plans and patients with private health insurance.
Our treatment approach:
Delivers evidence-based strategies to ensure a positive outcome is achieved in as short a timeframe as possible.

Supports problem resolution and improved mental health to provide clients with a better quality of life.

Is delivered by empathetic, experienced professionals through face to face or telehealth appointments.
Medicare or Privately Funded Physical Treatment
Altius Group helps clients who have acquired a physical and psychological injury. Treating the two in tandem can achieve far better results than treating them separately and support a more successful return to their usual daily activities. Individual treatment plans are designed to reduce complications, costs and achieve positive results as soon as possible.
Our team of exercise physiologists and physiotherapists work together with our psychologists to assist clients needing the services of multiple providers and have experience working as part of Enhanced Primary Care plans.
We are always flexible in our service delivery. We may manage all aspects of an individual's recovery from injury or illness and provide an overflow resource for return-to-work coordinators and injury managers.
Altius Group's evidence-based interventions:
Place the client at the centre so that treatment is tailored to their individual needs and goals.

Provide the holistic support required for optimal recovery outcomes.
Medicare or Privately Funded Pain Management Support
Loss in strength and fitness begins within 24 hours of an injury. A reduced level of activity can decrease tolerance and conditioning to everyday activities. Learning to successfully manage pain can aid recovery and assist with daily living.
We provide coordinated support for comorbid injuries, utilising psychological therapy to help individuals adjust and cope with pain. This can include working with our exercise physiologists to facilitate physical therapy to help improve their mood and functioning.
Altius Group allied health professionals:
Educate individuals, clients and employees to improve their understanding of pain, as being knowledgeable about pain can lead to less focus on the pain and reduced fear of the pain worsening.

Provide psychological support, as part of a GP Management Plan and Team Care, to manage pain.

Deliver t

ailored activity programs that offer positive pain management strategies.
For more information, download our brochure.
Eye Movement Desensitisation and Reprocessing (EMDR) Therapy
EMDR is a structured and integrative therapy that encourages the patient to briefly focus on the trauma memory while simultaneously experiencing bilateral stimulation (typically eye movements), which is associated with a reduction in the vividness and emotion associated with the trauma memories. EMDR is a treatment option for those who have experienced trauma. It may be used for other clinical presentations including mood disorders, as a component of treatment.
Unlike other treatments that focus on directly altering the emotions, thoughts and responses resulting from traumatic experiences, EMDR therapy focuses directly on the memory, and is intended to change the way that the memory is stored in the brain, thus reducing and eliminating the problematic symptoms.
Altius Group psychologists:
Only apply EMDR Therapy once they have completed an assessment and determined EMDR is suitable for their client's symptoms and background.

May use EMDR Therapy in conjunction with other treatment modalities.

Conditionally recommend EMDR Therapy for the treatment of PTSD.
Why Choose Altius Group for Therapeutic Services?
Our psychologists are experienced in
treating a range of mental health disorders
.
We recognise
physical treatment is most successful paired with psychological support
.
We help clients, where medically suitable, to
reduce their reliance on medication
through psychological approaches.
The right
therapeutic services
delivered by a professional can be life changing.
Altius Group psychologists are experienced at utilising a range of
treatment modalities.

With a wide range of allied health professionals within the one hub, we deliver
holistic wellbeing solutions
.
Frequently Asked Questions
Our psychologists employ a range of treatment modalities including, but not limited to: Cognitive Behavioural Therapy, EMDR, Acceptance and Commitment Therapy (ACT), Schema Therapy, Narrative Therapy, Dialectical Behaviour Therapy, Gottman Method, Solution Focused Therapy, Attachment Theory, and Psychodynamic Therapy.
Cognitive Behavioural Therapy can reduce the stress, depression and anxiety to help people change their thoughts, feelings and behaviours to improve their quality of life.
Evidence shows psychological treatments can help everyone from the very young to the elderly. It also works across different cultures and social backgrounds.
Research has found that those individuals whose psychological needs are met can enjoy a faster, higher level of recovery. We've successfully treated hundreds of patients who have benefited from our approach.