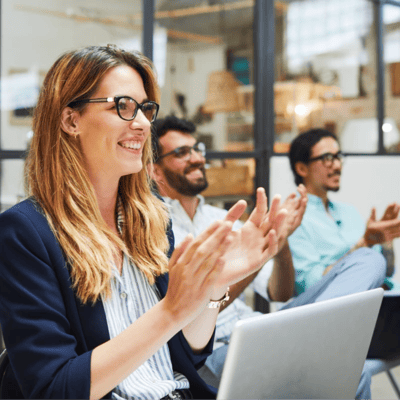 Altius Group Training
Grow knowledge, upskill your team
We offer a wide range of flexible, tailored training solutions to build skills in a particular area, or to elevate the overall mental, physical and social wellbeing of a team.
We provide engaging training for small and large groups. Our on-site training can be delivered as a short session, as a longer whole day program, and everything in between. Our flexible, on-line options include self-paced learning modules and access to our Wellbeing Webinar Series.
Our Training Solutions
Mental Health
Led by Altius Group psychologists and accredited trainers, we provide education on mental health conditions and teach the skills to engage in difficult conversations. Altius Group is also an Accredited Mental Health First Aid Australia Course provider.
Wellbeing
Our holistic wellbeing training program, with over 25 modules across mental, physical and social wellbeing, covers such topics as mindfulness, stress, habits, exercise, eco-anxiety, nutrition, technology, relationships, sleep and more.
Developing People and Teams
We provide useful guidance on key issues that arise while developing people and teams, with focused learning across remote working, creating a team culture, diversity awareness, effective communication, work life balance, time management and sexual harassment.
Leadership
Altius Group's leadership modules have been designed to help good leaders become great leaders. Our experts coach leaders on skills to retain staff, navigating leadership conversations, leading through change, managing mental health and the emotionally intelligent leader.
Work Health and Safety
Education is vital to taking a proactive approach to minimising psychological and physical risk. Our WHS training covers wide ranging topics such as bullying, contractor management, due diligence, ergonomics and injury management, plus industry specific education to support WHS compliance.
Training for the Personal Injury Sector
We share our 20 years of industry experience navigating schemes and returning individuals to work and life, covering early intervention, Future Pathways, good workplace rehabilitation theory, the Health Benefits of Good Work, understanding IME's, ADL Assessments, FDAs, and more.
Specialist Medical Training
We offer a comprehensive range of specialist medical education and training topics. Run by leading medical specialists in their field, these sessions can support the attainment of knowledge toward a particular health issue amongst a micro-legal audience.
Why choose Altius Group for your training?
Tailored training
Our training solutions are designed to meet the needs of your organisation, while ensuring that your employees are equipped with the necessary skills to thrive in a changing climate. We cover the issues most relevant to your workplace, in a timeframe and via a delivery method that works for you.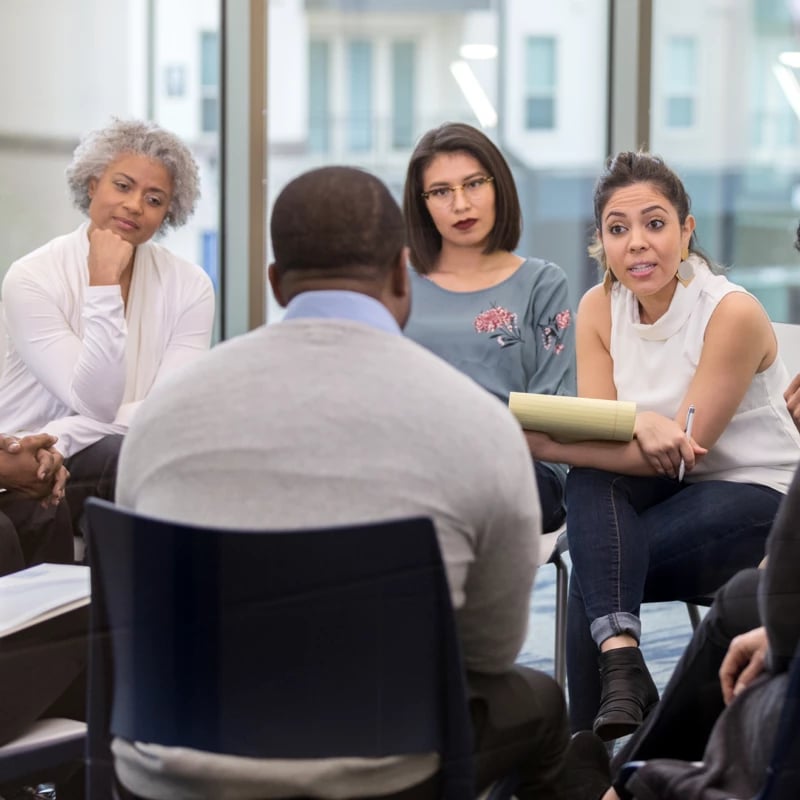 Delivered by experts in their field
Altius Group training is delivered by our team of experienced health professionals, committed to providing engaging and evidence-based learning experiences that promote physical and psychological safety.
Engaging and interactive
Your time is valuable. All our training, whether delivered face-to-face or through self-paced on-learning experiences, has been designed to be engaging, to provide up to date, evidence-based content and to include feedback channels.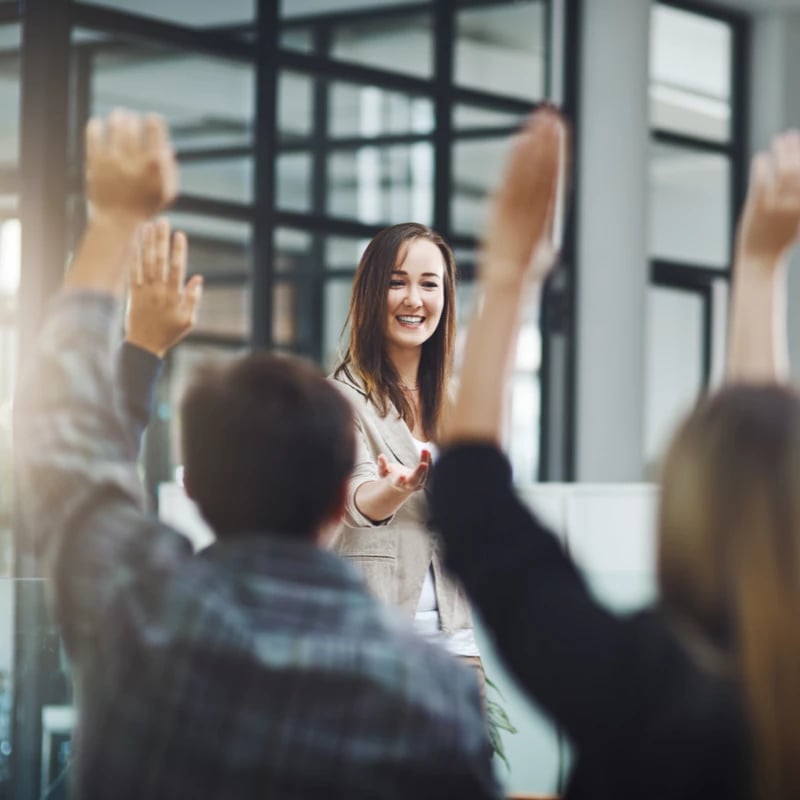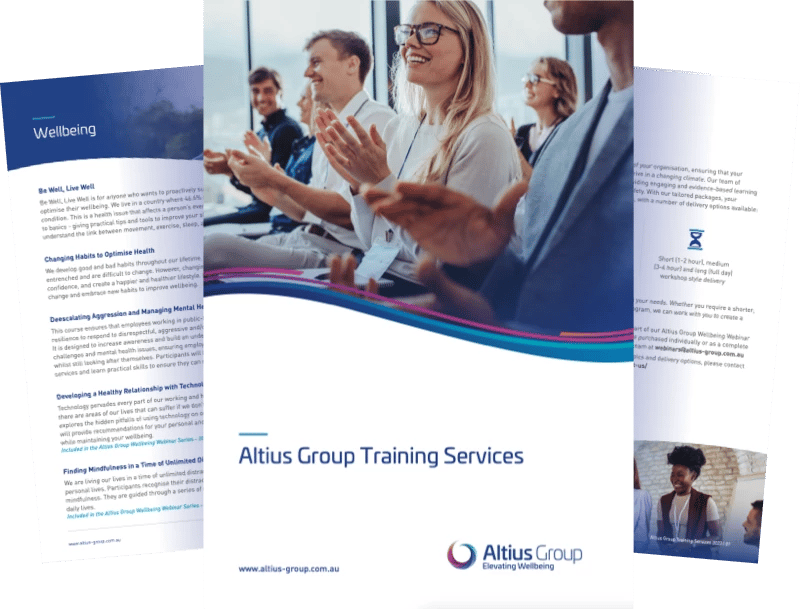 Download our training brochure to explore our diverse selection of courses