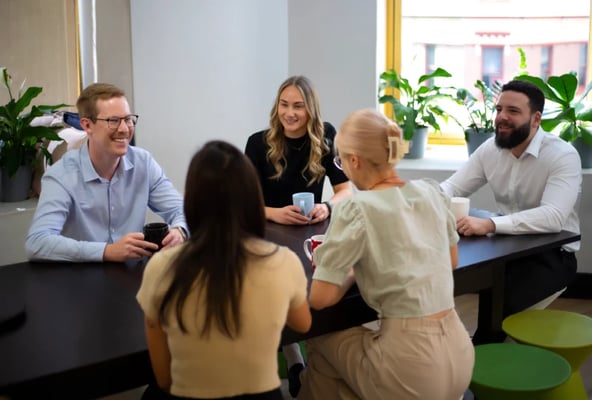 Careers
Elevating Australia's wellbeing, together
Our mission is to be the Australian market leader in supporting people on their well being journey, with our leading professionals offering a suite of holistic, evidence-based, health advice and therapy services. When you join us in that mission, you'll be part of a team-oriented culture that fosters professional growth and development through inspiring leadership and flexible work arrangements.
Why you will love working at Altius Group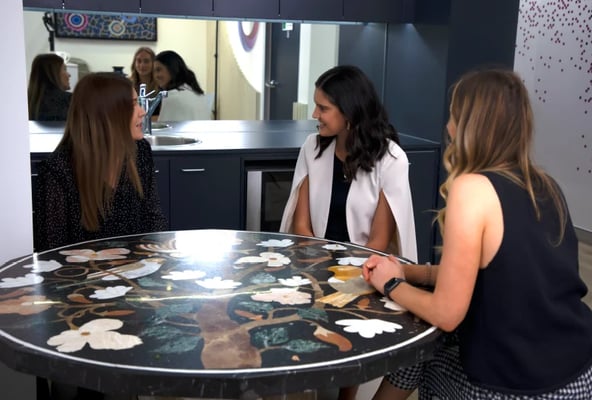 Holistic wellbeing
Elevate your overall health and wellbeing at Altius Group, where we take a holistic approach to wellness that encompasses all aspects of wellbeing. From mental and physical health to social and financial well-being, we provide the resources and support you need to thrive.
Our team-oriented culture and flexible work arrangements at Altius Group help you find balance in your personal and professional lives, allowing you to perform at your best every day.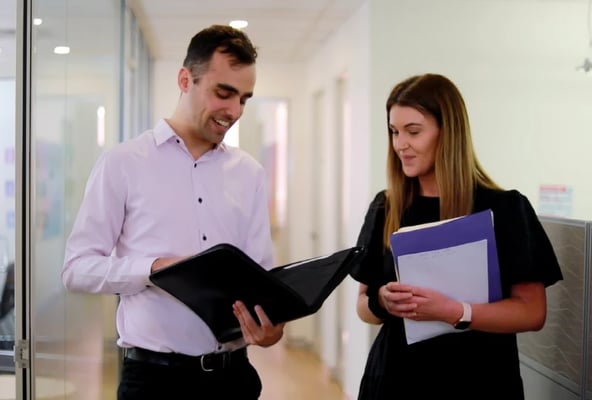 Unleash your potential
We believe that personal growth is just as important as business growth. That's why we provide a wide range of training and development opportunities to help our team members reach their full potential.
Our national presence and comprehensive range of services and professional expertise gives you the chance to expand your skill set and take advantage of the many opportunities available. We also provide leadership training, mentoring, and guidance to help our team members reach their goals.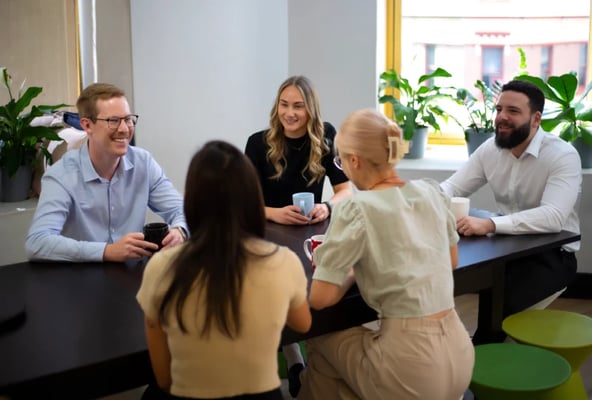 A place to be you
Altius Group understands that a supportive, respectful, and inclusive culture is key to personal and professional growth. Our humble and passionate leaders prioritise creating an environment that encourages connection, diversity, and innovation.
We value individuality and recognise the unique skills and contributions of each team member. Together we create and shared environment where you can bring your full self to work. Our focus on wellbeing is central to our high-performing culture and guides every decision we make.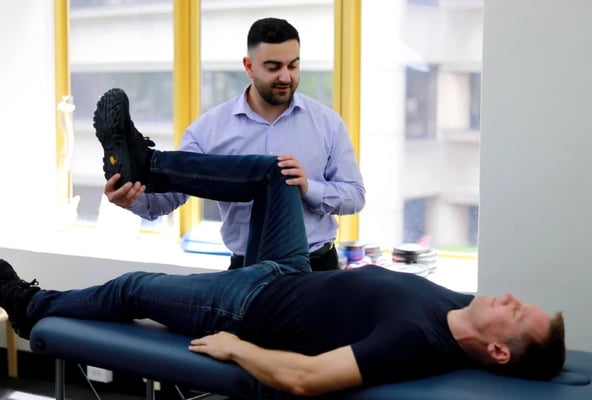 Enjoy work that truly matters
We recognise that meaningful work is essential to job satisfaction and a sense of purpose. That's why we offer job diversification across multiple work streams, giving you the opportunity to work in a variety of settings and make a difference.
As a passionate team, we come together to improve the wellbeing of our clients, customers, community, and each other, delivering outcomes that truly matter. Engage in a fulfilling career where you can collaborate with like-minded individuals who share your passion for making a real impact in the world.
Just some of our benefits
Set up for success
Enjoy a structured onboarding program and a range of career development opportunities, including coaching from industry experts and professional development training courses.
Flexible work schedules
Enjoy flexible work arrangements and the option to purchase up to two additional weeks of annual leave.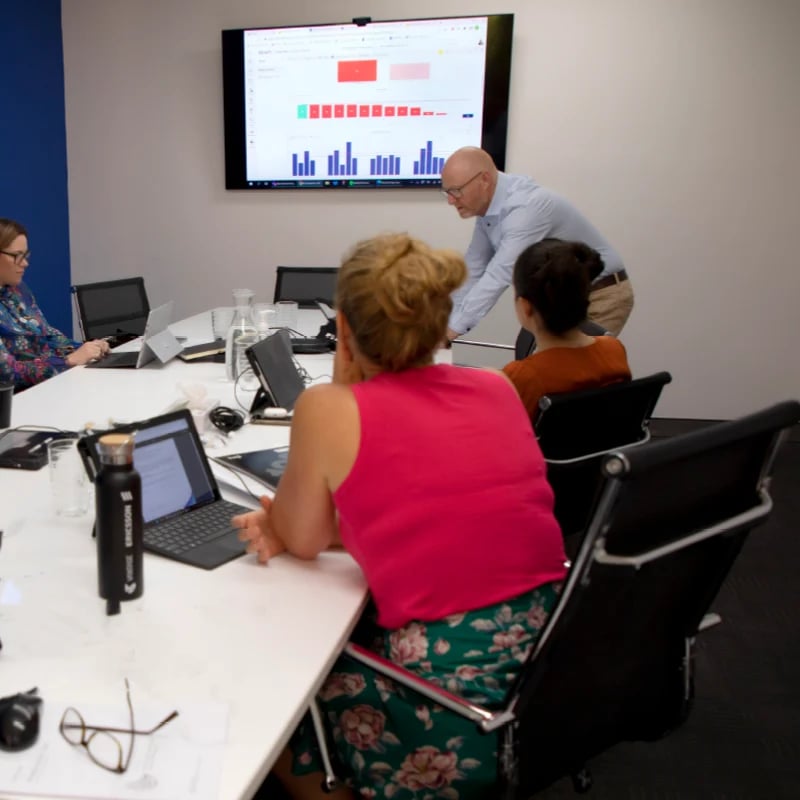 Wellbeing benefits
Enjoy a range of wellness benefits, including wellbeing programs, an in-house wellness app, and discounts on gym memberships.
Professional growth
Grow your career with professional development training courses, paid national relocation support, exciting secondment opportunities and an annual professional development allowance.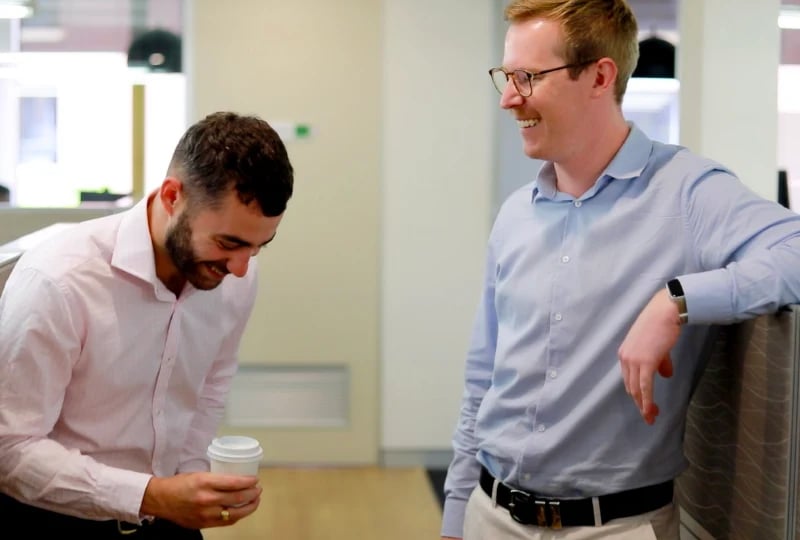 Generous parental leave
We offer a generous paid parental leave for primary and secondary carers.
Be rewarded
We offer a competitive salary with annual reviews and bonuses, as well as additional benefits such as novated car leasing and salary sacrifice options.
Meet some of our team
Altius Group attracts people who are passionate about supporting people on their wellbeing journey. When you join the team at Altius, you can make a meaningful impact while finding a healthy balance between work and personal commitments.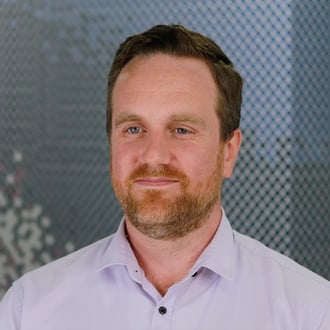 Aaron
Work Health & Safety Manager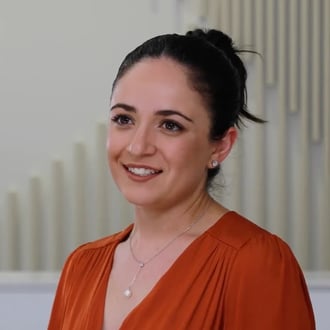 Caroline
Senior Consultant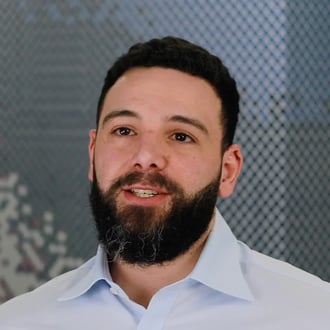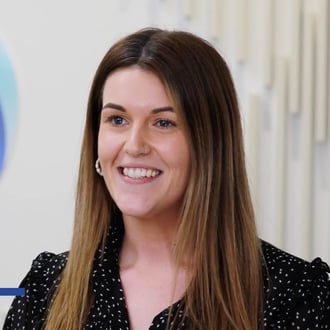 Emily
People & Culture Advisor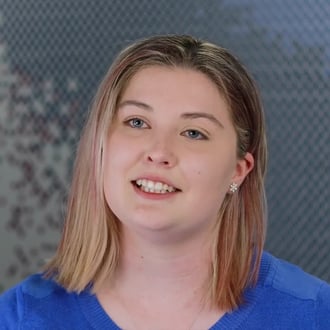 Sam
Rehabilitation Consultant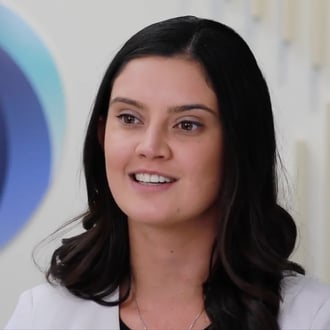 Tayla
Regional Principal Consultant
Career Opportunities
If you're interested in joining our team, check out our live job openings to find the perfect fit for your career goals.
What our team say about working here
"The work we do with clients is the best part of my job, it's where I get the most meaning and purpose and such a sense of achievement."
Rachel
Principal Consultant, Clinical Psychologist
"It's a very supportive culture and it's very diverse, people from all sorts of backgrounds work for the company and it's great to see how we all come together to achieve the same goal."
Jacob
Principal Consultant, Exercise Physiologist
"Flexible working hours are a big benefit for me, especially since having my son. Being able to schedule my day how it suits me is a massive win."
Jessica
RTW Coordinator Lead, Exercise Physiologist
"I've been with the company for 7 and a half years now, and I've had a lot of opportunities to grow and develop into new roles. I've moved from rehab into the injury prevention space, and had the opportunity to grow a team across Australia."
"Since working here I've had frequent opportunities with my manager to review my own development plan, and that's allowed me to now grow into a manager role and ultimately help my team grow and develop in their own ways."
Tayla
Regional Principal Consultant , Occupational Therapist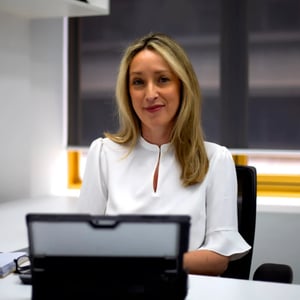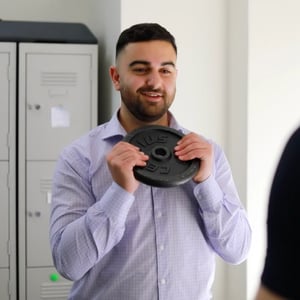 Join our mission to elevate the wellbeing of every person, business and community
If you're passionate about improving health and wellness and want to be a part of a team that shares this vision, we invite you to learn more about Altius Group. Click on the link to learn more about our business, our mission, and our values.
Our PRIDE values
We're guided by our core values in every step of the journey. Our commitment to excellence has enabled us to provide first-rate services that continually exceed expectations.
Our commitment to diversity & inclusion
Profound respect
At Altius Group, we respect and value the unique skills and contributions of each team member. We create an environment that encourages connection, diversity and inclusivity, and we are committed to fostering a culture where everyone feels valued and included.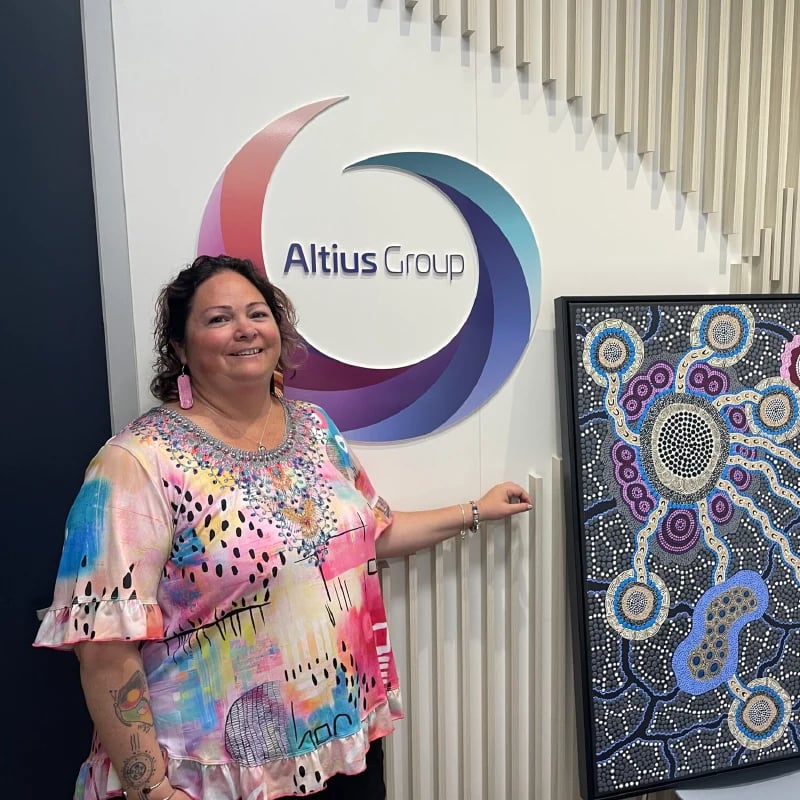 Collaboration
Our reputation and culture attract industry experts to our team. We take pride in the way we operate, placing our clients at the core of what we do, and collaborating with one another across Altius Group to provide a holistic service.
We are recognised and awarded in our industry for this collaboration and excellence in service delivery, and we continue to build on our strengths and keep ahead of evidence-based research to elevate wellbeing across the country.
Reconciliation & Social Responsibility
We are passionate about working towards Reconciliation with our First Nations peoples. We recognise this is the first step in a long and challenging journey, and together we are committed to helping close the gap through our Reconciliation Australia-endorsed Reflect Reconciliation Action Plan (RAP).
Our commitment to social responsibility extends beyond Reconciliation, and we are dedicated to making a positive impact in the communities in which we work and live.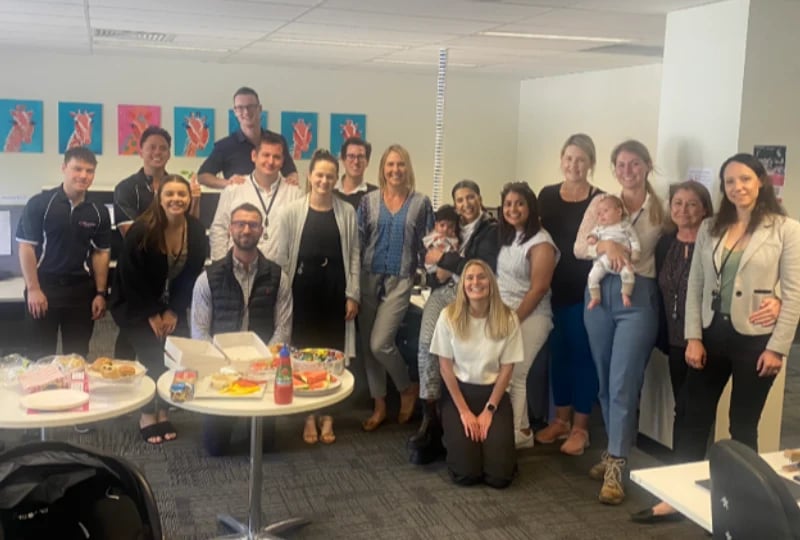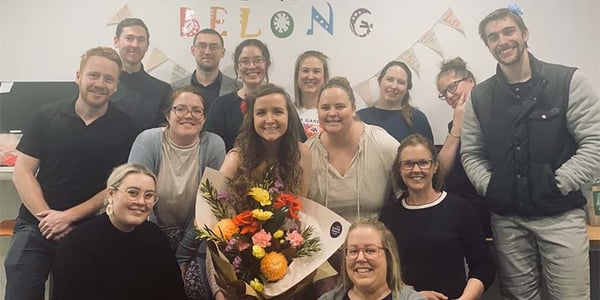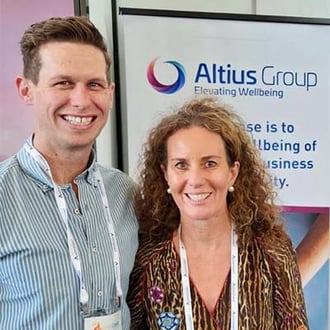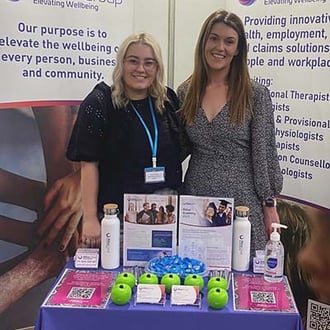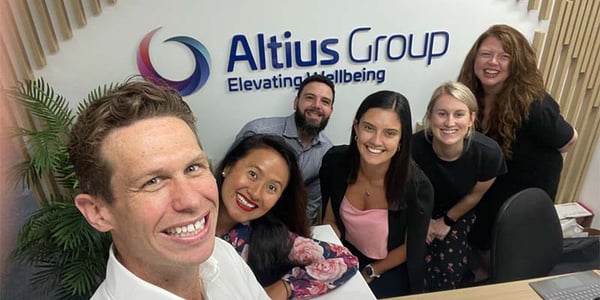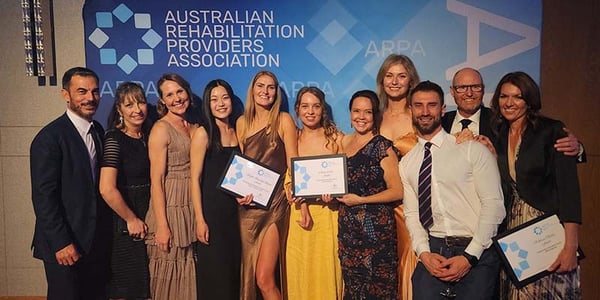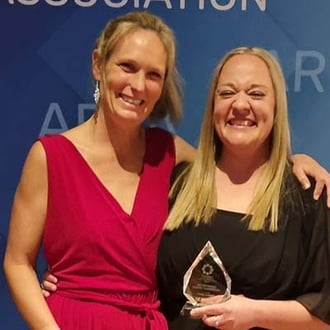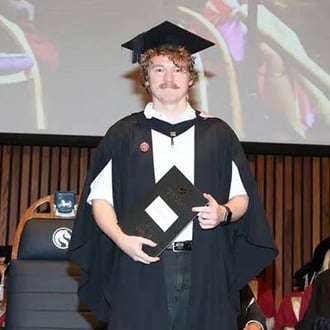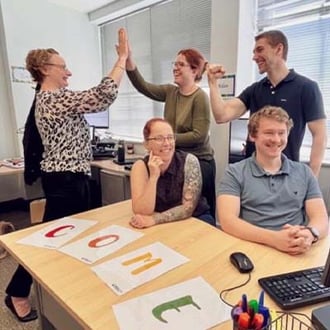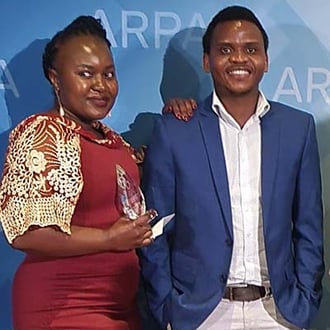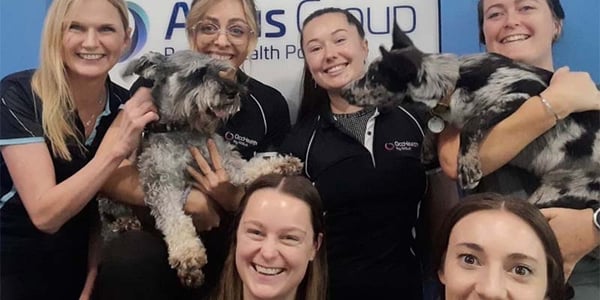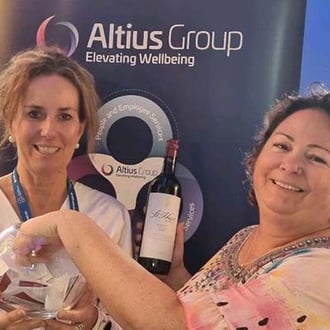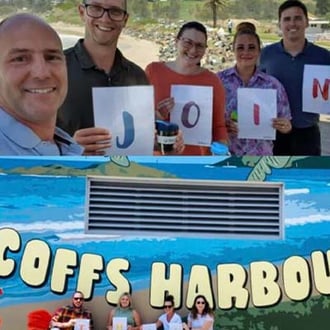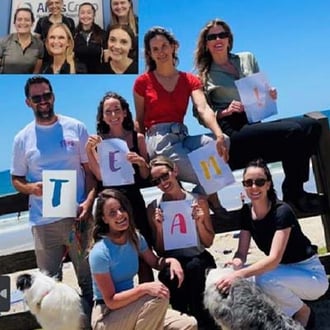 Frequently Asked Questions
Altius Group hires professionals from various healthcare fields, so the qualification requirements may vary by role. Some qualifications that are commonly held by our team members include:
Tertiary Allied Health Qualifications in Occupational Therapy, Exercise Physiology, Nursing (Registered), Physiotherapy, or Speech Pathology

Undergraduate (Bachelor) degree in Rehabilitation Counselling

Undergraduate (Bachelor) degree in Psychology (Honours)

AHRPA registration as a Registered or Provisional Psychologist

Certificate in Work Health & Safety
If you have any questions about the qualifications required for a specific role, please reach out to our People & Culture team.
As a full-time permanent team member at Altius Group, you'll be entitled to up to 4 weeks of paid annual leave. Additionally, you'll have the option to purchase an additional 2 weeks of annual leave. This means you'll have the opportunity to take up to 6 weeks of paid leave each year to relax and recharge. We believe that taking time off helps our team members perform at their best, so we encourage you to use your annual leave to fully unplug and come back to work feeling refreshed and energised.
Yes, Altius Group offers flexible work arrangements for our team members. The level of flexibility may vary by role, but we prioritise the wellbeing of our team and make every effort to accommodate flexible schedules.
This can include starting or finishing early, working from home, and other arrangements that allow you to find balance in your personal and professional life. We believe that flexible work arrangements contribute to a healthy and productive work environment, so we encourage you to discuss your desired level of flexibility with your manager.
Yes, Altius Group is open to accepting applications from international and overseas candidates with tertiary allied health qualifications. If you are selected for a role and need to relocate to Australia, in some instances we also offer support with accommodation, car rental, flights, and immigration fees.
Our team will work with you to make your transition as smooth as possible and help you get settled in your new home. We are committed to building a diverse and inclusive team, and we welcome applicants from all over the world.
Altius Group is currently hiring for a range of roles across multiple business units and we'd encourage you to search our current live opportunities here (job search link.) Typical roles that we tend to be hiring for include:
Allied Health Assistant

Rehabilitation Consultant

NDIS Consultant

Registered & Provisional Psychologist

Work Health & Safety Consultant

Return to Work Coordinator

Employment Consultant

Office Administration

Information Technology

Business Development

People & Culture (HR roles)

Management roles (across all business units)

Payroll Officer
If you don't see a role that fits your skills and experience, we encourage you to submit your resume and cover letter to be considered for future opportunities. Our team is always looking for talented professionals to join us in improving the health and wellbeing of our clients and communities.
Yes, Altius Group is proud to offer career opportunities across Australia and we are committed to supporting our team members in their professional growth and development. For some roles, we offer financial relocation assistance to help you move to a new location within Australia. We have offices in multiple locations, giving you the opportunity to explore new areas and advance your career in a variety of settings. Our team will work with you to make the relocation process as smooth as possible and ensure you have the support you need to succeed in your new role.
The interview process at Altius Group typically consists of the following steps:
Phone screen with a member of our team

Face-to-face or Microsoft Teams interview with management

Potential second interview (meet & greet) with members of the team

Reference checks

Offer of employment
We are committed to being responsive to all candidates and are part of the Circle Back initiative, which means we will follow up with you regardless of the outcome of your application. This is just one way we strive to create a positive and inclusive experience for all job seekers.
Altius Group believes in providing ongoing training and support for career growth. From the start of your employment, you'll have access to our online training system and a monthly online induction program. You'll have the chance to meet other new team members and learn from our CEO and other inspiring leaders at Altius Group.
Additionally, you'll have the opportunity to discuss your professional development with your manager through our online platform, which is reviewed quarterly to ensure you have growth opportunities within the company. We want you to grow your career based on your strengths, experience, and interests.
Altius Group is committed to supporting the development of new graduates in the healthcare industry and we encourage you to learn more on our Graduate Careers page here.. We offer various Allied Health Assistant positions for those currently studying and seeking practical experience in Occupational Rehabilitation or NDIS.
These positions have the potential to be converted into full or part-time roles upon graduation. We also have a comprehensive graduate program called Altius Academy, which is designed to support the transition of new graduates into the workforce.
Our program provides coaching and mentorship from industry experts, as well as professional development training opportunities and career pathway planning. We are dedicated to helping new graduates succeed and grow in their careers at Altius Group.