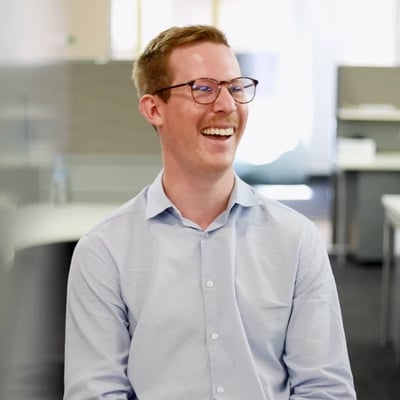 Graduates & Students
Join us and elevate your career
Join Altius Group and contribute to our mission of enabling individuals and organisation's to reach their full health potential. As a graduate, you'll have the chance to grow your career in a supportive, team-oriented culture that values professional development and flexible work arrangements. With numerous opportunities for meaningful work and personal growth, you can take your career to the next level at Altius.
Why you will love working at Altius Group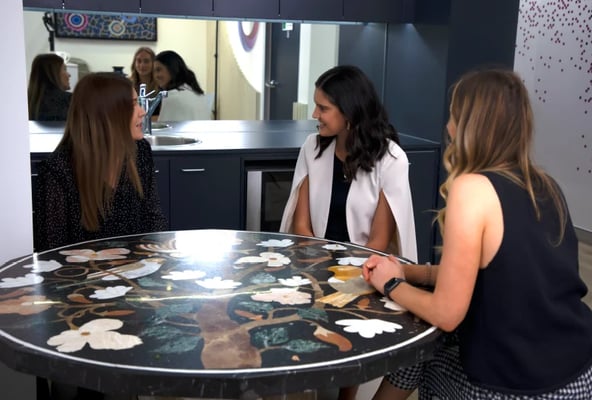 Holistic wellbeing
Start your career on a healthy note at Altius Group, where we prioritise overall wellness in all aspects of life. Our holistic approach to wellbeing includes support for mental, physical, social, and financial health.
As a recent or new graduate, you'll be part of a supportive, team-oriented culture with flexible work arrangements to help you find balance in your personal and professional lives.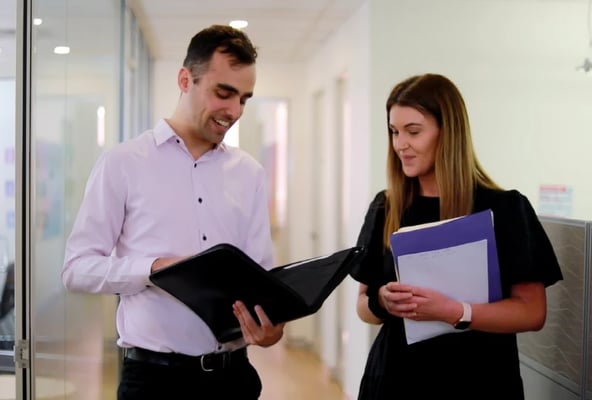 Unleash your potential
We prioritise the personal and professional growth of our team members, including recent and new graduates. We offer a range of training and development opportunities, as well as leadership training and mentorship training.
With our national presence and comprehensive range of services and expertise, you'll have ample opportunities to build your skills and advance your career.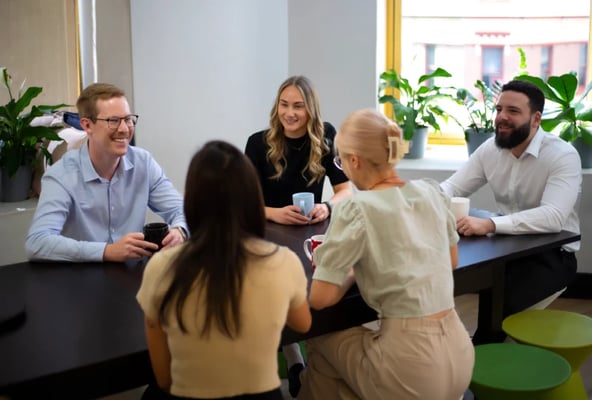 A place to be you
We believe that a supportive, respectful, and inclusive culture is essential for personal and professional growth, especially for new graduates. Our humble and passionate leaders create an environment that promotes connection, diversity, and innovation.
We value the unique skills and contributions of each team member and strive to create a place where everyone can thrive and reach their full potential.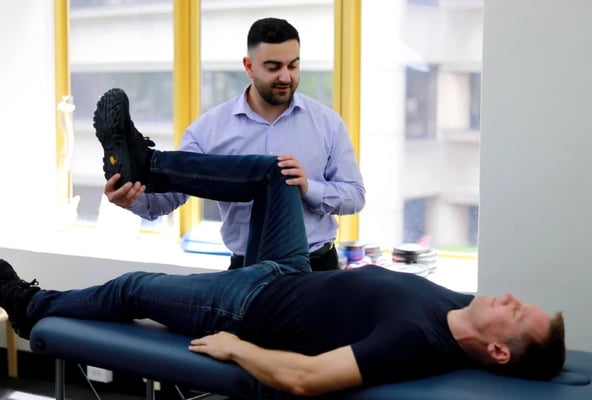 Enjoy work that truly matters
We understand that meaningful work is crucial for job satisfaction and a sense of purpose, especially for new graduates. That's why we offer job diversification across mutiple work streams, giving you the chance to make a difference in a variety of settings.
As a passionate team, we come together to improve the wellbeing of our clients, customers, community, and each other, delivering outcomes that truly matter.
Just some of our benefits
Sign on bonus
We offer a sign on bonus to new hires, with a $1,000 payment (including super) upon starting the role and an additional $1,000 (including super) once you have successfully completed your probation period.
Benefits
We offer a range of benefits for personal health and wellbeing, including flexible work arrangements, a generous referral bonus, access to AltiusLife wellbeing app, paid EAP sessions, discounted gym memberships, regular wellbeing seminars, as well as fuel cards and novated car leasing.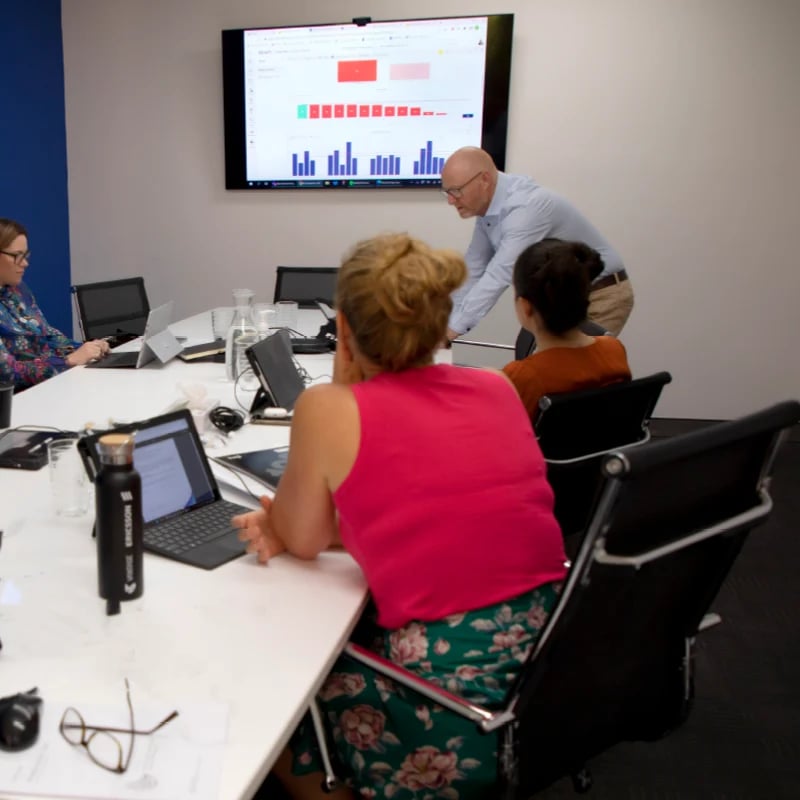 Professional development
Advance your career with expert coaching and mentorship, professional development training opportunities, and personalised career planning. Our team is dedicated to your growth with a history of promoting from within.
Buddy & mentor
New graduates receive coaching, mentorship, peer support and professional development opportunities at Altius Group. Our team-oriented culture and supportive learning environment provide the perfect foundation for your career growth.
Opportunities to grow
Gain diverse experience with secondments and transfers to different locations and service offerings, including NDIS, clinical, occupational rehabilitation, and psychology.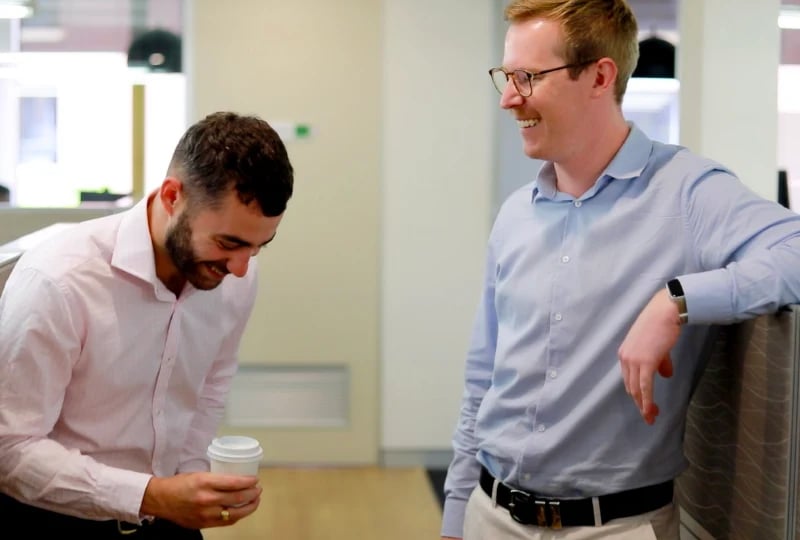 Induction training
We offer a comprehensive onboarding program to help new team members succeed. This includes online induction modules, shadowing assessments, and monthly meetings with other new hires and experienced professionals.
Additional bonuses
Earn additional bonuses on top of your base salary. You will be eligible for our bonus scheme within 6 months of joining us.
What our team say about working here
"The work we do with clients is the best part of my job, it's where I get the most meaning and purpose and such a sense of achievement."
Rachel
Principal Consultant, Clinical Psychologist
"It's a very supportive culture and it's very diverse, people from all sorts of backgrounds work for the company and it's great to see how we all come together to achieve the same goal."
Jacob
Principal Consultant, Exercise Physiologist
"Flexible working hours are a big benefit for me, especially since having my son. Being able to schedule my day how it suits me is a massive win."
Jessica
RTW Coordinator Lead, Exercise Physiologist
"I've been with the company for 7 and a half years now, and I've had a lot of opportunities to grow and develop into new roles. I've moved from rehab into the injury prevention space, and had the opportunity to grow a team across Australia."
"Since working here I've had frequent opportunities with my manager to review my own development plan, and that's allowed me to now grow into a manager role and ultimately help my team grow and develop in their own ways."
Tayla
Regional Principal Consultant, Occupational Therapist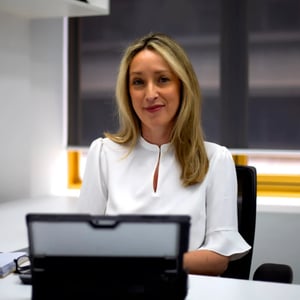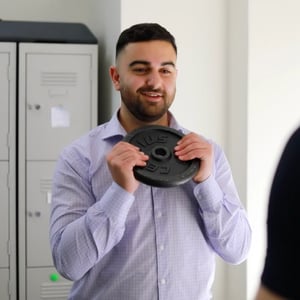 Join our mission to elevate the wellbeing of every person, business and community
If you're passionate about improving health and wellness and want to be a part of a team that shares this vision, we invite you to learn more about Altius Group. Click on the link to learn more about our business, our mission, and our values.
Our PRIDE values
We're guided by our core values in every step of the journey. Our commitment to excellence has enabled us to provide first-rate services that continually exceed expectations.
Our commitment to diversity & inclusion
Profound respect
At Altius Group, we respect and value the unique skills and contributions of each team member. We create an environment that encourages connection, diversity and inclusivity, and we are committed to fostering a culture where everyone feels valued and included.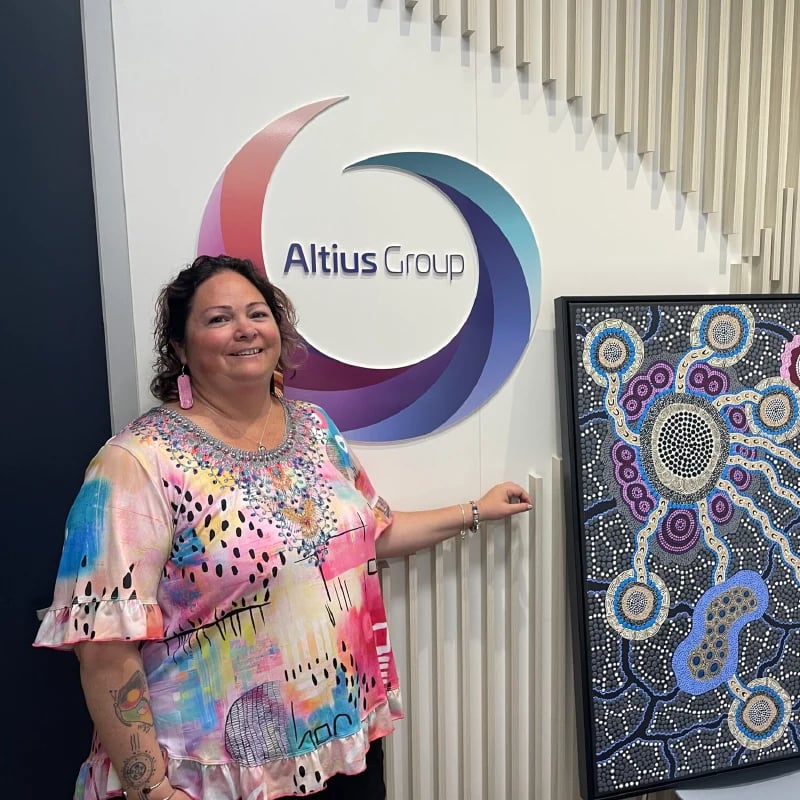 Collaboration
Our reputation and culture attract industry experts to our team. We take pride in the way we operate, placing our clients at the core of what we do, and collaborating with one another across Altius Group to provide a holistic service. We are recognised and awarded in our industry for this collaboration and excellence in service delivery, and we continue to build on our strengths and keep ahead of evidence-based research to elevate wellbeing across the country.
Reconciliation & Social Responsibility
We are passionate about working towards Reconciliation with our First Nations peoples. We recognise this is the first step in a long and challenging journey, and together we are committed to helping close the gap through our Reconciliation Australia-endorsed Reflect Reconciliation Action Plan (RAP).
Our commitment to social responsibility extends beyond Reconciliation, and we are dedicated to making a positive impact in the communities in which we work and live.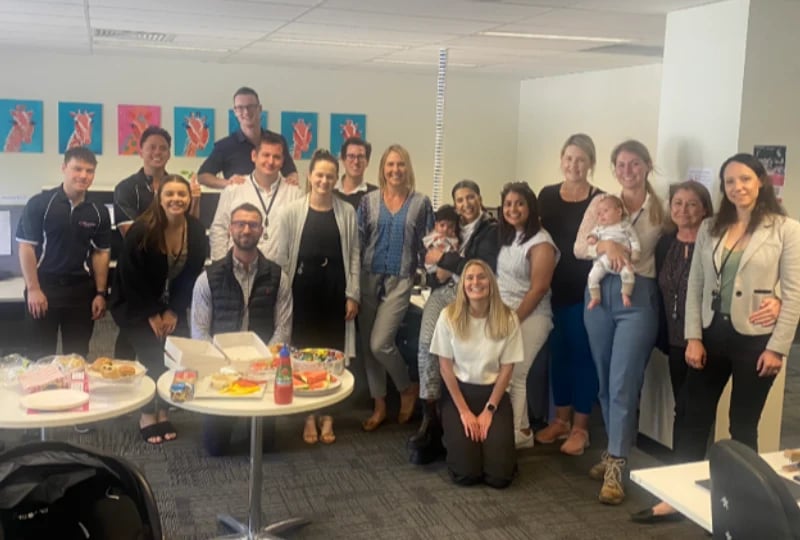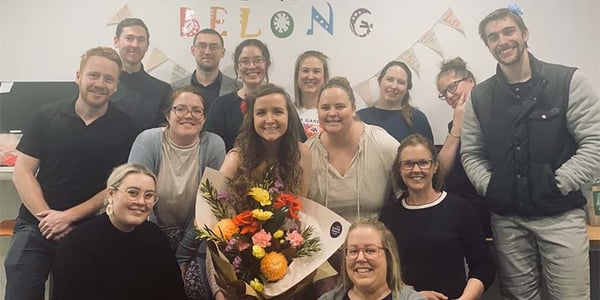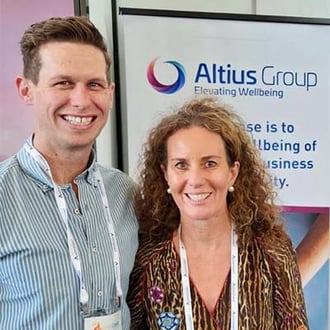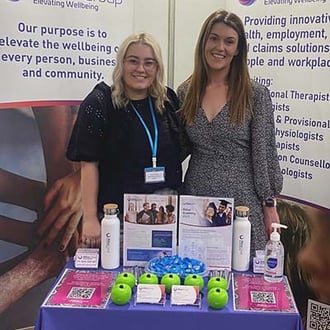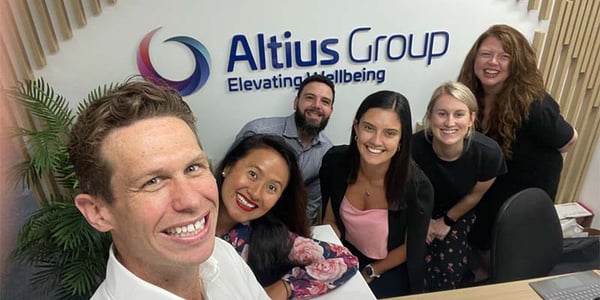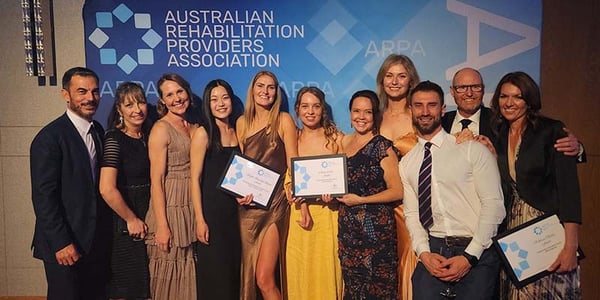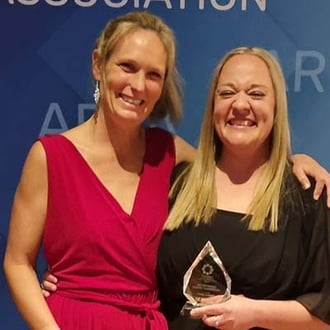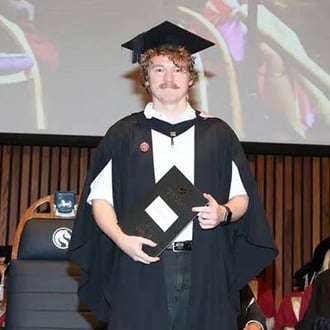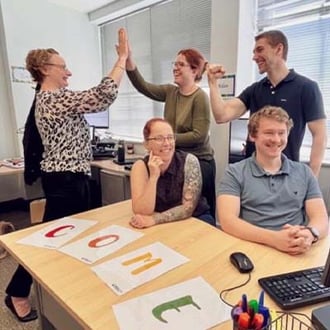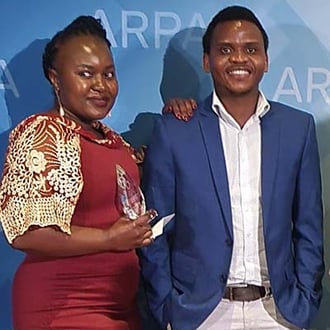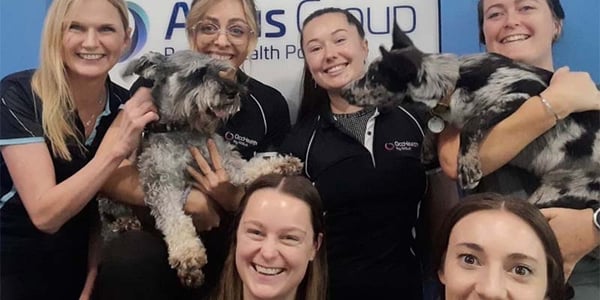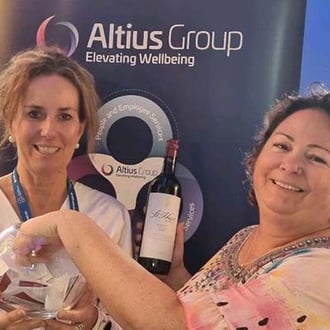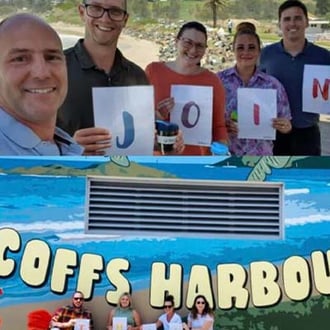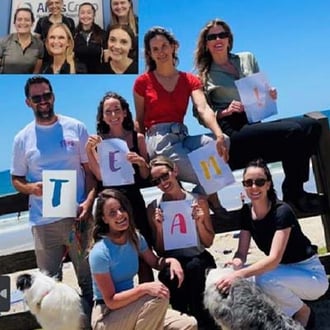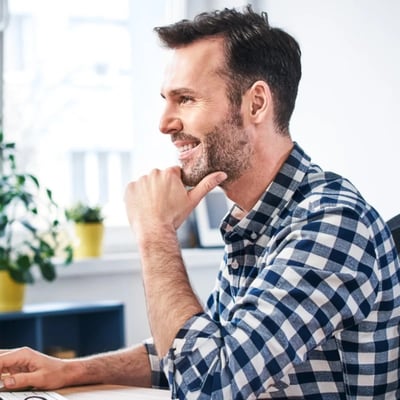 Application process
We are committed to being responsive to all candidates and are part of the Circle Back initiative, which means we will follow up with you regardless of the outcome of your application. This helps us create a positive and inclusive experience for all job seekers. The interview process at Altius Group includes the following steps:
Phone screen with a member of our team

Face-to-face or Microsoft Teams interview with management

Potential second interview (Meet & Greet) with members of the team

Reference checks

Offer of employment
Frequently Asked Questions
We are looking for candidates with tertiary allied health qualifications in Occupational Therapy, Exercise Physiology, Nursing (Registered), Physiotherapy or Speech Pathology, or an undergraduate (Bachelor) in Rehabilitation Counselling or Psychology (Honours). Some roles may also require a Registered & Provisional Psychologist with AHRPA or a Certificate in Work Health & Safety.
Yes, we offer an Altius Academy program for new graduates which includes coaching and mentorship from industry experts, professional development training opportunities, and career pathway planning. We also provide financial support and time-in-lieu to support your individual development plans, and have a strong track record of developing talent with transfers and promotions.
We offer a range of opportunities for career growth and development, including secondments and transfers nationwide to gain exposure to different service offerings, such as NDIS, clinical, occupational rehabilitation and psychological services. We also have an online platform for discussing your professional development one-on-one with your manager, which is reviewed quarterly to ensure you have growth opportunities within the company.
Yes, we offer individual flexible arrangements for new graduates, including the ability to vary your hours around starting or finishing early, and the option to work from home. The exact level of flexibility may vary slightly by role.
We offer a sign on bonus to new hires, with a $1,000 payment (including super) upon starting the role and an additional $1,000 (including super) once you have successfully completed your probation period.
We also offer a generous bonus scheme of up to $11,250 per year on top of your base salary, which will be offered at the beginning of the month following your commencement. We also offer other benefits such as a fuel card to compensate for work-related travel, and a referral bonus for referring a friend/family/colleague to a position at Altius Group.
The interview process typically consists of a phone screen, face-to-face or Microsoft Teams interview with management, and may also include a potential second interview (meet & greet) and reference checks. We are part of the Circle Back initiative and commit to responding to all candidates.