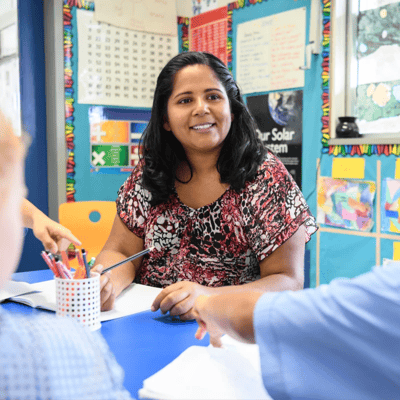 Solutions for Government Agencies
We tailor solutions to meet the diverse needs of government departments and agencies
Providing the allied health support needed to look after your employees.
We deliver evidence-based allied health services for employee related issues
1. Management teams to respond to your needs
Our management and development teams respond to rapidly changing workplace expectations. We recommend solutions to employee challenges, such as tailored EAP programs and Critical Incident Response.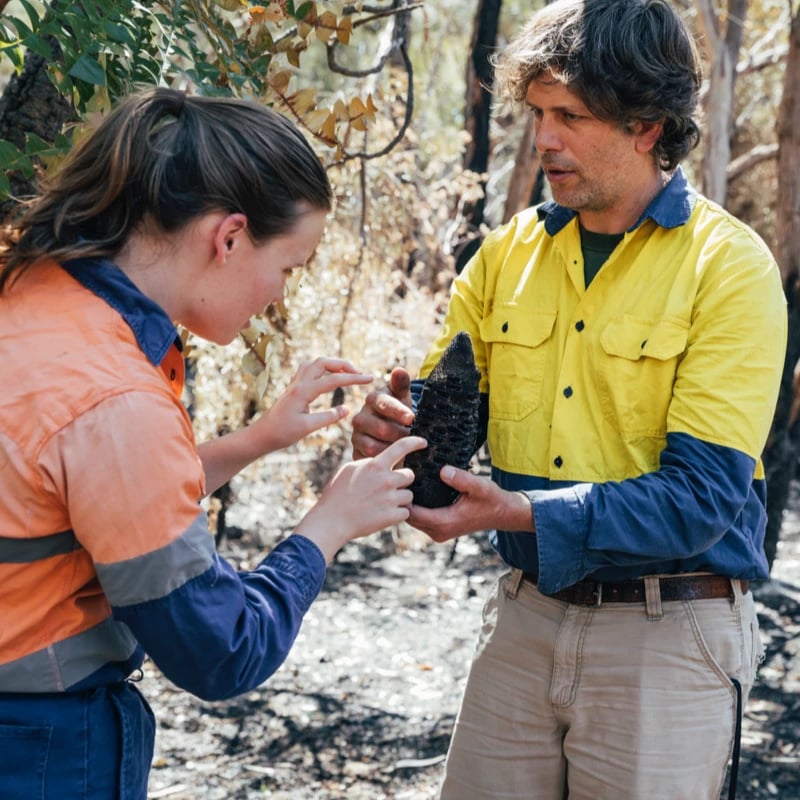 2. Multi-disciplinary solutions
As an integrated allied health team, we provide holistic solutions to protect your employee's physical and psychosocial risk.
3. Rehabilitation and RTW end to end support
In the case of accident or injury, we minimise the complexity and duration of claims by providing end to end rehabilitation and return to work solutions.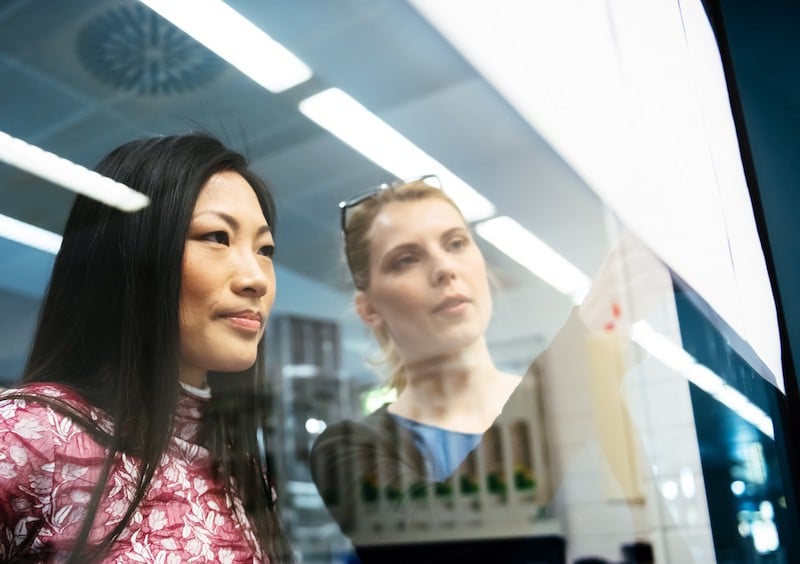 4. Psychological support when you need it most
Applying contemporary best-practice, we assist to de-escalate and support your people following distressing incidents, with on-call psychologists here for you, 24 hours a day, 365 days a year.
5. Leadership, culture and engagement solutions
Our organisational psychologists upskill employees in effective leadership and provide solutions to strengthen culture and workplace engagement, and effectively manage conflict.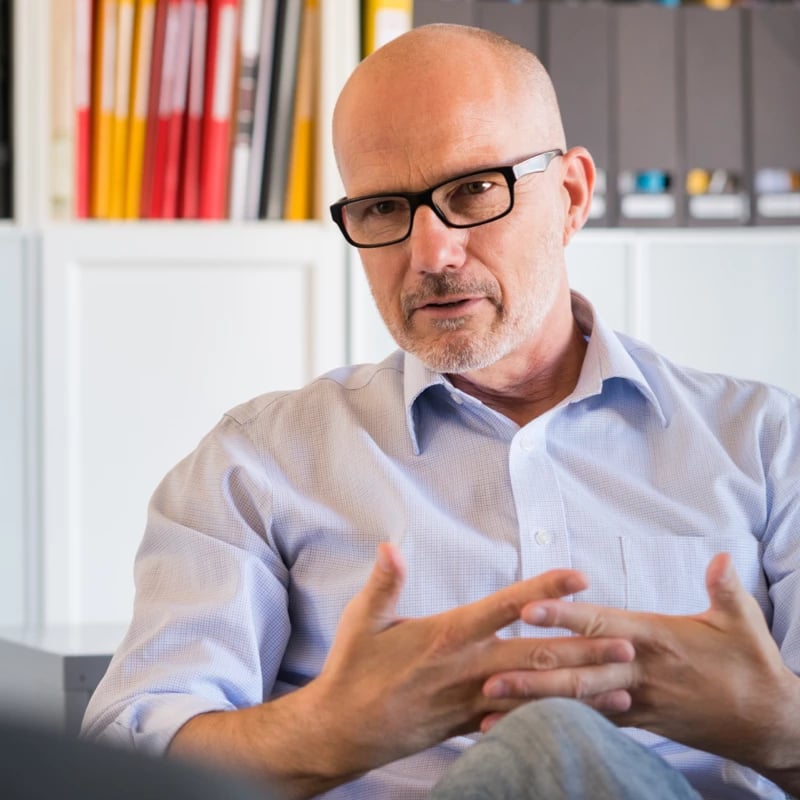 6. Wellbeing support tailored to your workforce
We customise our evidence-based programs and training to proactively manage the physical and psychological wellbeing of your team.
We have the experience and resolve to support optimal outcomes for your team
government departments supported nationally since 2003
employees supported by EAP counselling and wellbeing sessions
experienced allied health and medical experts spanning over 100 disciplines to support you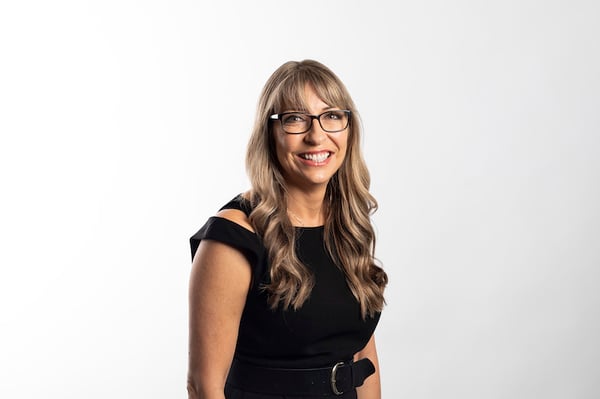 "I thoroughly enjoy developing new services for Altius Group to meet the changing landscape. I also love assisting people to reach that moment when they realise everything is going to work out. When they realise, they can cope, or grow regardless of their circumstances, or their setbacks."
Meet one of our government experts
Anya Stephens
General Manager Business Development - Tenders
Anya has helped tailor solutions to elevate wellbeing across the aged care, justice, agriculture, children's services, construction, local council, education, emergency services, healthcare, community, trade, telecommunications, transport and waste management sectors. Anya, a qualified Psychologist, is a full member of the Australian Psychological Society and is Registered with AHPRA.