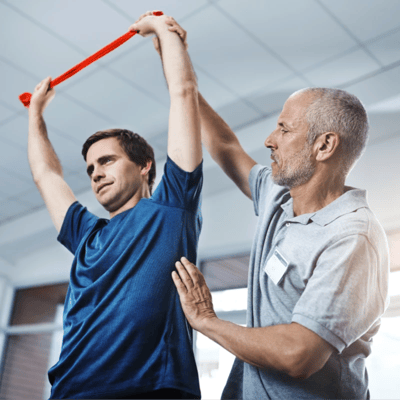 Solutions for Individuals
Elevate your wellbeing, return to health, work and life
You're in good hands. Our allied health team provides holistic support during times of injury and illness or to optimise your health in general.
We have the know-how to improve your wellbeing, or get you back on track
1. Holistic support
As a one stop hub that brings together a range of allied professionals, we're able to offer solutions to look after your whole wellbeing – including psychological care and exercise physiology.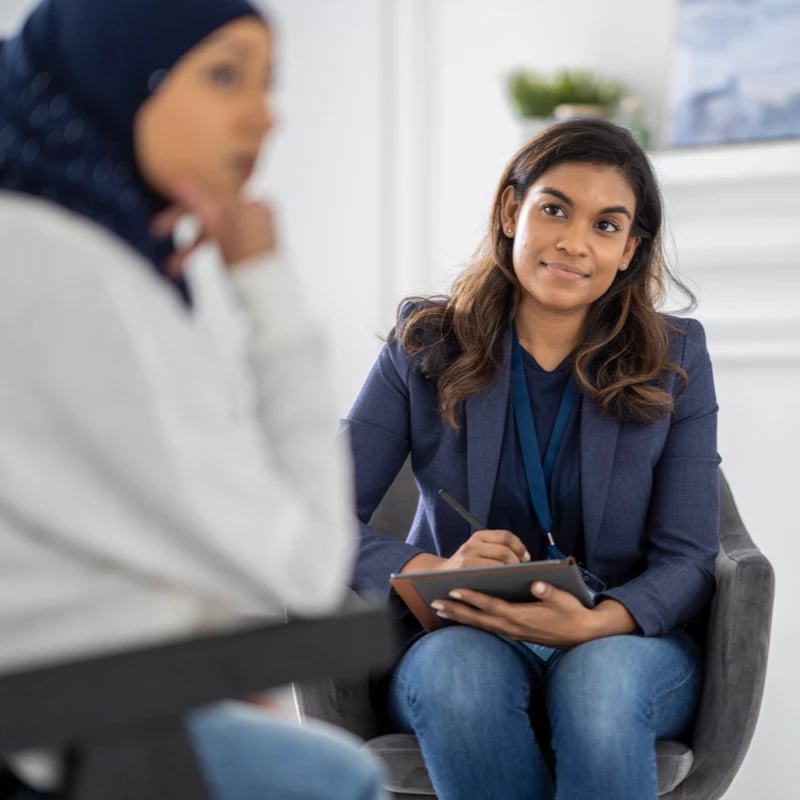 2. Strong client focus
Our rehabilitation and wellbeing services are centred on our clients, delivered in a way that is tailored to our client's needs and goals.
3. Return to work success
We have a very strong track record returning those with an injury or illness to work, safely and in a timely manner, by taking a biopsychosocial approach.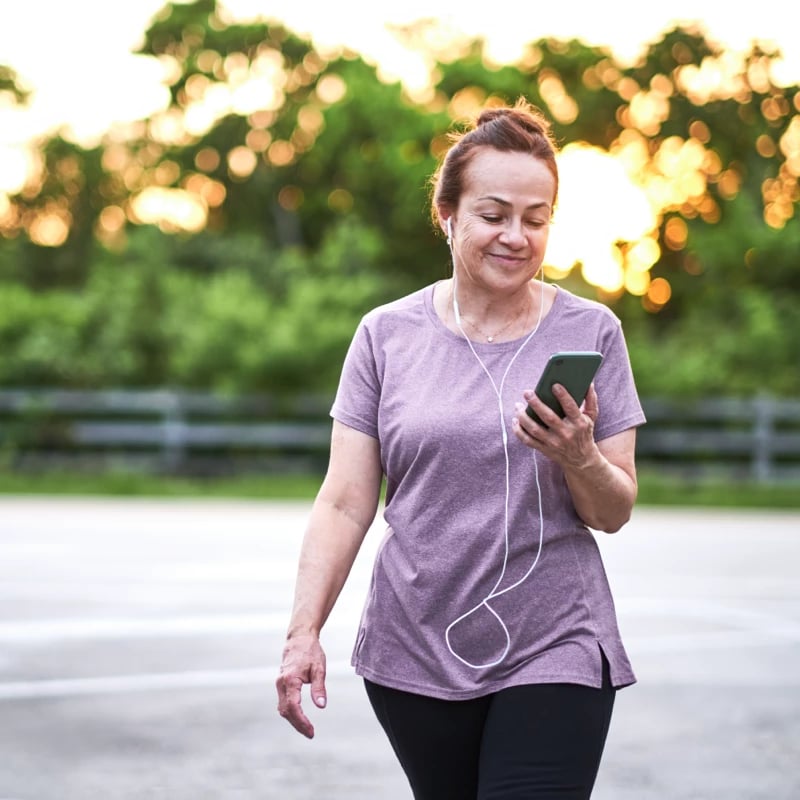 4. Your needs first
We begin with a thorough assessment of your needs using evidence-based assessment tools to uncover any medical, physical, psychological and social barriers impacting your health.
5. Clear communication
You can expect clear communication throughout each stage of your partnership with Altius Group, including the establishment of clear and achievable interim and long-term goals.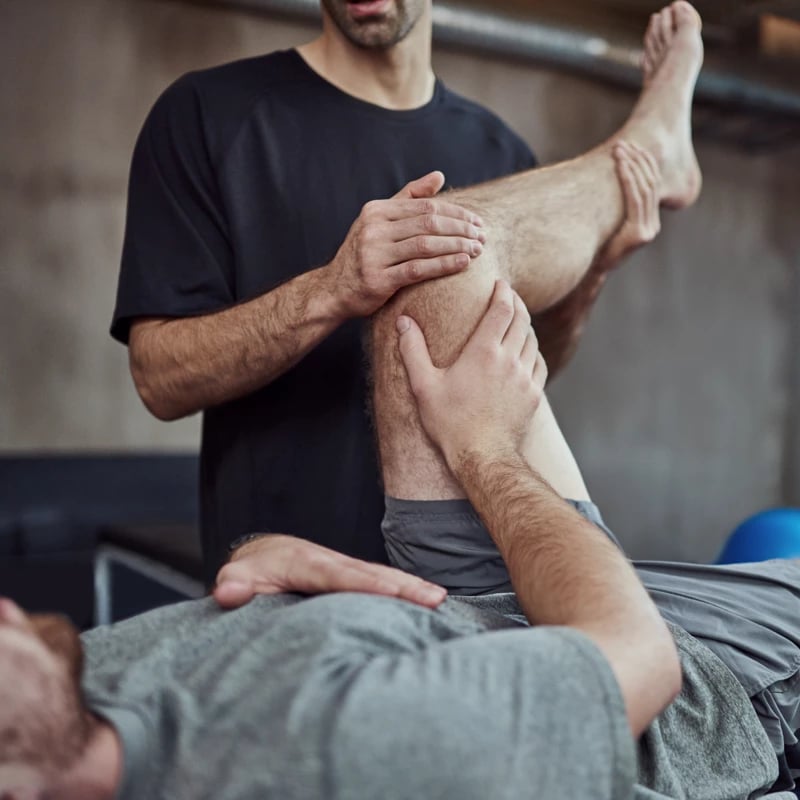 We'll help you to achieve positive wellbeing results
We have a strong track record in helping individuals to take control of their health.
individuals with temporary setbacks or permanent disability have elevated their wellbeing with Altius Group's support
supported through psychological counselling sessions
permanently employed psychologists and over 1000 affiliate psychologists across Australia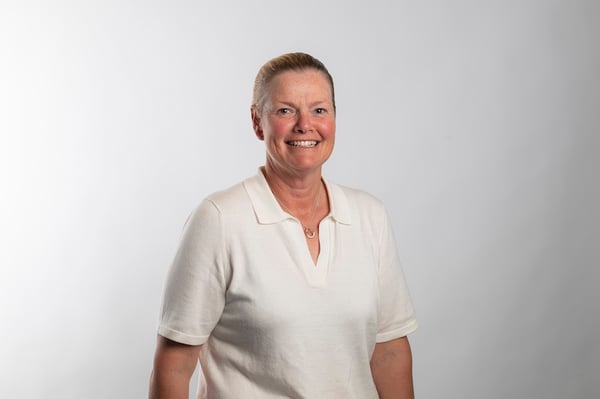 'I enjoy working with individuals to understand their personal needs and to help them, with empathy and kindness, find and explore the options available to them to reach their goals'.
Meet one of our experts
Vanessa Cariss
Business Development Manager
Vanessa's experience spans across personal injury, workers' compensation, injury prevention, health and wellbeing and the provision of psychological support. With an understanding that everyone has their unique set of needs, Vanessa provides carefully considered, tailored assistance to help each individual achieve the best possible outcome.