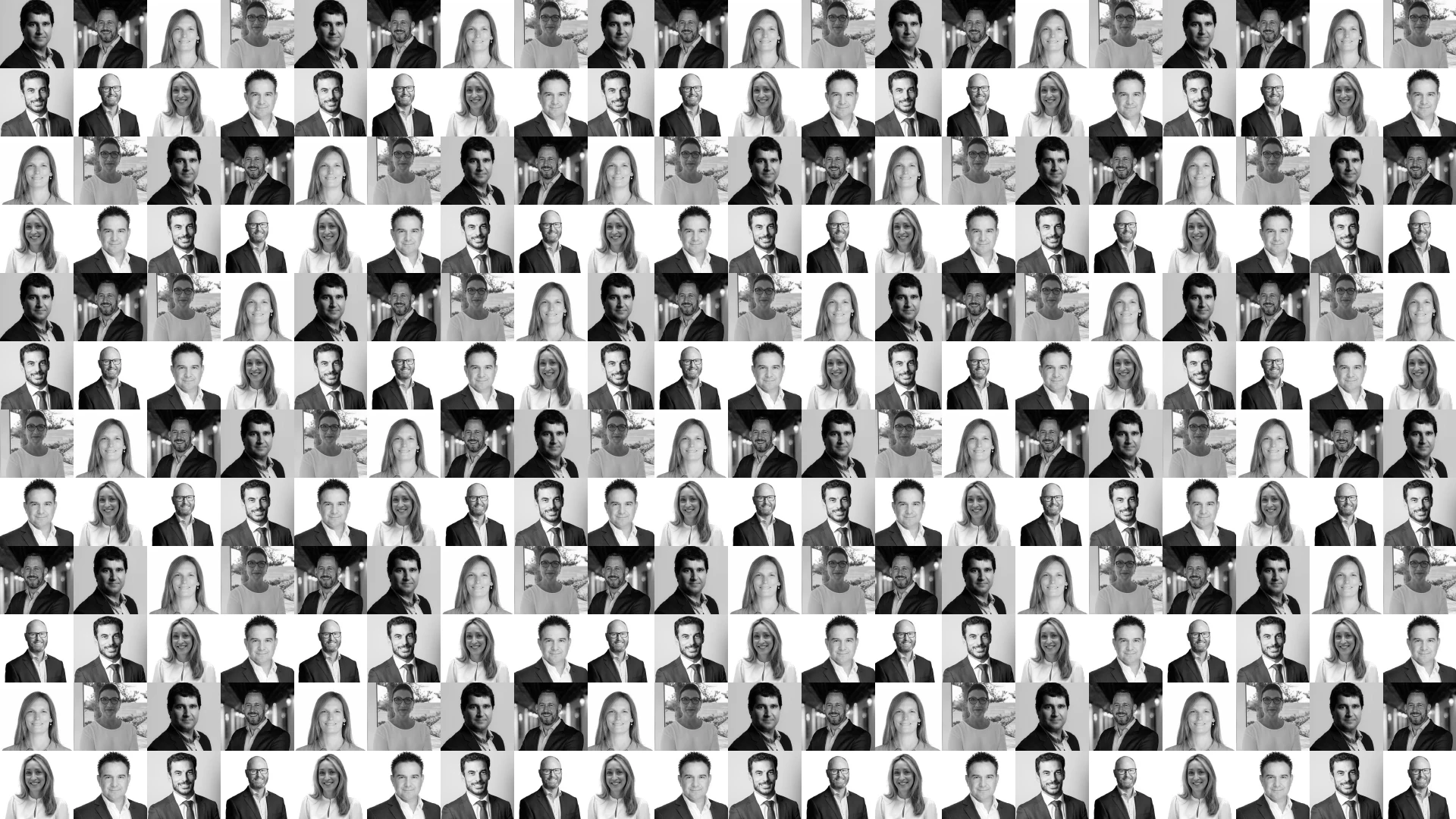 Elevating the wellbeing of every person, business, and community
We have the health of your people and organisation covered
Quick introduction
2:59 min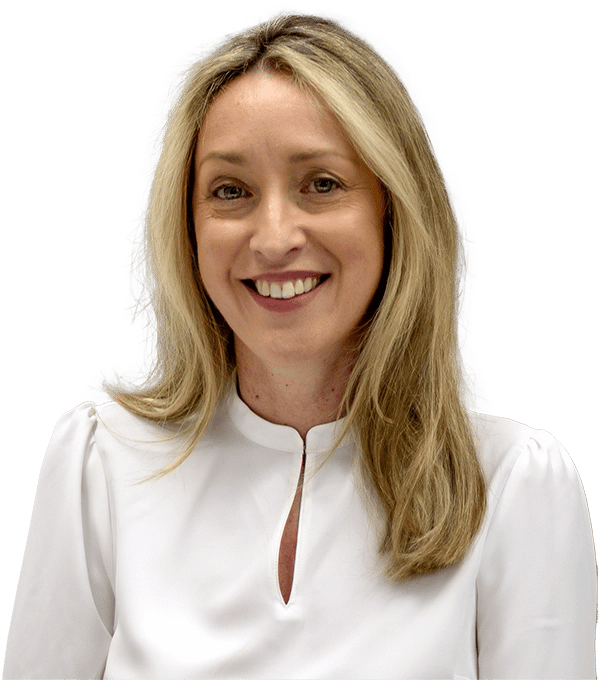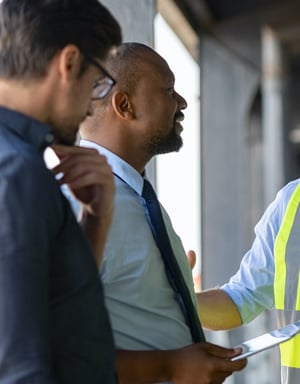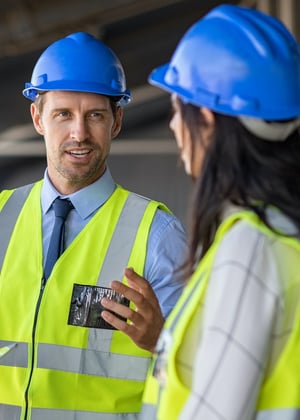 Welcome to Altius Group
As Australia's leading integrated workplace health and wellbeing organisation, we provide premium end-to-end health solutions to support businesses and people in restoring their physical and mental health.
Meeting industry-specific challenges head-on
Our team of experts understand the challenges faced by your industry and work with you to create a tailored solution that meets your needs.
Discovering the right health and wellbeing services has never been easier with Altius Group
Our breadth of service offerings is extensive and span across Workplace Services, People and Employee and Disability Services.
End-to-end services provide better health outcomes
Our team of experts is focused on elevating the wellbeing of you and your business, whatever your needs may be. Providing the premium standard in health and wellbeing services, we achieve the outcomes you need.
Altius Group has 700 staff spread across 60 locations in Australia
People helped following temporary health setbacks or permanent disabilities
Years of sustainable and steady growth
Improved the wellbeing of more than 600,000 Australians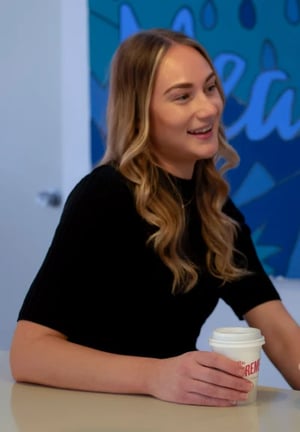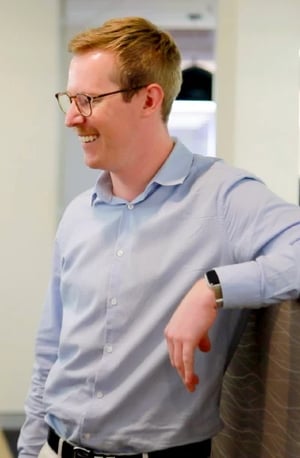 Elevate your career with Altius Group
At Altius Group, we care about the wellbeing of our people, offering unlimited opportunities, all while doing work that truly matters!