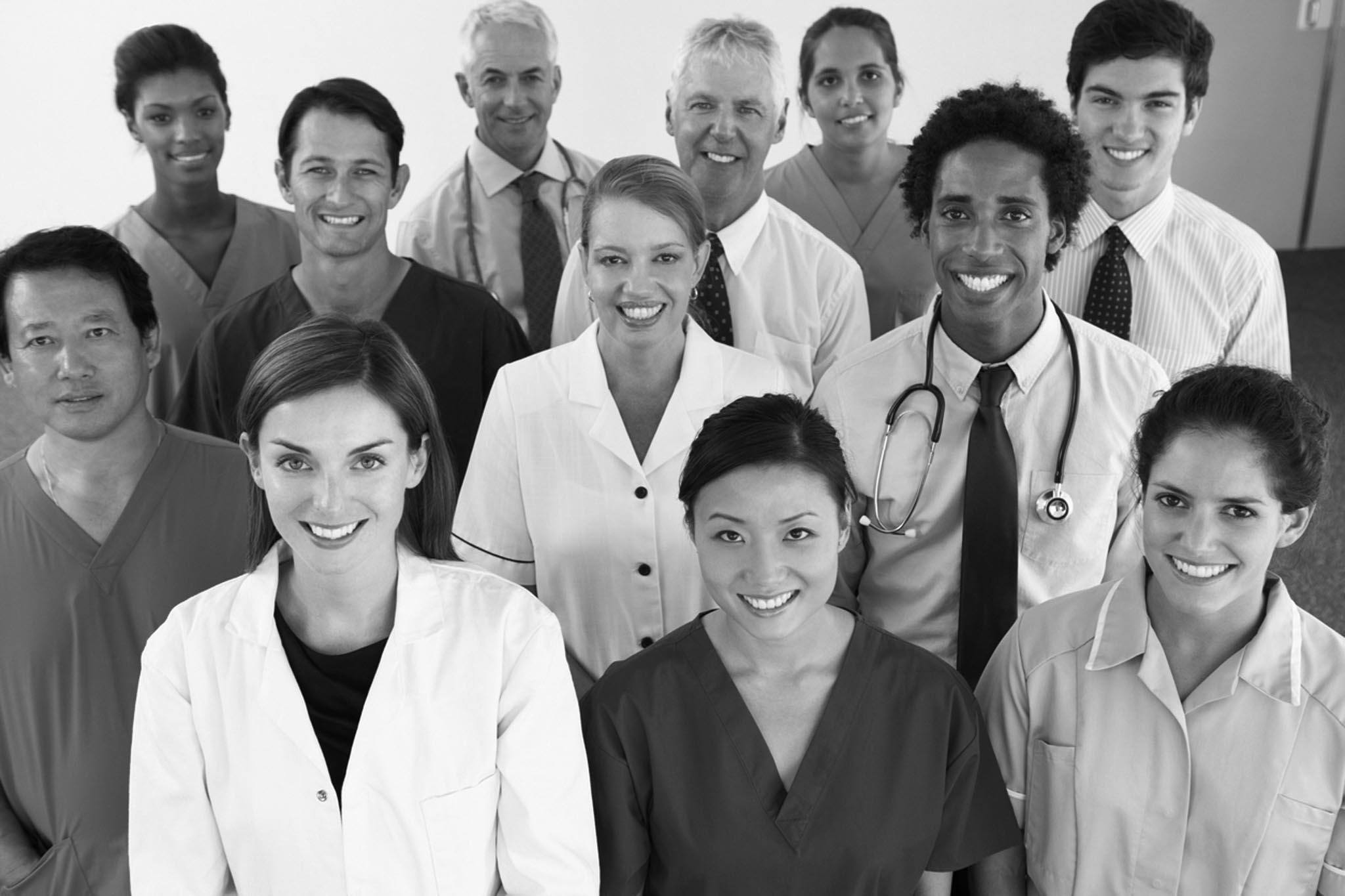 Our Medical Specialist Services
Independent Medical Examinations (IME)
An Independent Medical Examination offers an impartial review of injury and care so insurers or legal teams can accurately assess rehabilitation needs, return to work prospects, and any potential entitlements.
How we help:
Altius Group have medically trained staff who understand the necessity in facilitating the most appropriate expert who is highly regarded in their field of expertise.

We'll connect you with the right medical expert to provide an Independent Medical Examination. They'll provide their expert opinion either by reviewing the file and writing a report, or by examining the claimant.

We have specialists who are accredited impairment assessors under the AMA 4 and AMA 5 Wrongs Act to complete permanent impairment assessments.
Fitness for Duty Assessments (FFD)
Employers have a duty of care to employees who they believe may not be fit for work as a result of non-work related medical or psychological concerns. Fitness for Duty Assessments (also known as Fitness for Work Assessments) are paid for by employers, with Altius Group facilitating expert medical and psychological assessments, to better understand an employee's barriers to performance in relation to their employment.
FFDs can help employers when an employee has frequent absences from work, or when behavioural or performance concerns have been raised. They can identify medical grounds for a change in working conditions in the case of an injury, illness or incident, or may be arranged when it is fair, justifiable, and reasonable, and there are concerns about the employee's health, wellness and safety in the workplace.
Our Fitness for Duty Assessments:
Are conducted by our team of health professionals such as occupational physicians and psychiatrists.

Offer reliable medico-legal opinions on an injury or illness that may or may not permanently impact the overall health of an employee.

Ensure that each individual assessment details a worker's injury and complete medical history, as well as providing a full assessment to determine clinical findings in relation to the employee to help inform next steps. This includes the authentication of the given employee's fitness for work.

Enable employers to understand whether or not a worker can continue to perform the duties required as part of their role with the organisation.
Permanent Impairment Assessments (PI)
Personal Injury claims that are prepared with the intention of seeking compensation may require an independent medical examination to determine whether a person is permanently impaired as a result of their injury or illness. Altius Group facilitates the relevant assessments with an approved medical specialist, who works to formalise information for an employer, insurer, legal firm and any other relevant parties.
For a compensable personal injury, a permanent impairment assessment is generally the last step in the entire claim process. These assessments ensure a claimant's illness or injury is assessed to calculate their level of impairment.
Whole Permanent Impairment assessments (WPI):
Use our WPI trained medical experts to provide a permanent impairment assessment report. These are calculated by indicating factors to determine an appropriate level of permanent impairment.

Deliver detailed reports regarding the calculated impairment level and possible future care costs.
Why Use Our Medical Specialists?
We have years of
industry experience
providing quality robust reports on liability, causation, impairment, and work capacity.
We have relationships with over
1,500 experienced
experts
in medical and allied health disciplines.
We produce extremely detailed
assessments of a very high standard
, ensuring all requirements are met.
We have
far-reaching capability
with the capacity to provide access to experts for those in regional and remote centres throughout Australia and internationally.
Frequently Asked Questions
We conduct Independent Medical Examinations (IME), Fitness for Duty assessments (FFD) and Permanent Impairment (PI) assessments by our multi-disciplinary team of medical and allied health professionals.
These assessments are usually requested by an insurer or legal representative to gain an independent understanding of an individual's medical status due to an injury; the fitness and capability levels of an individual in a work setting; and to understand how an individual's capabilities were impaired after an accident or injury.
Our health professionals concentrate on assessing the individual with an injury, allowing them to provide an opinion for any referring party and an individual from any industry setting independently.
We have demonstrated experience in providing outstanding, personalised and efficient customer service to all our clients ranging from single-lawyer firms to some of the biggest insurance and law firms in Australia.
We have access to over 1500 medical and allied health specialists spanning over 100 disciplines. We are able to facilitate multiple appointments for the one claimant across numerous disciplines. If you have a specific medical or allied health expert you need to connect with, please contact us to discuss your support needs.
A claimant is considered to have an impairment that is permanent when they have reached their maximum medical improvement and have been stable for at least 6 months. This form of impairment is essentially one that does not resolve and will not improve with further medical attention, treatment and/or rehabilitation.
Permanent Impairment assessments not only involve a clinical evaluation of the injured claimant, but they also assess medical history and any other available medical information. The assessor will then identify whether the claimant's condition has reached maximum medical improvement, as well as other factors that need to be addressed. Maximum medical improvement has been reached when the claimant's injury or illness cannot be improved further, or has stabilised and is not expected to change, before a permanent assessment calculation can be performed.
Independent medical examiners are governed by impairment assessment guidelines, which help to ensure consistency across practices and states in Australia. Once all the relevant factors have been assessed, the medical professional conducting the permanent impairment assessment will prepare a report detailing the level of impairment, identification of pre-existing injuries or conditions and any other information the legal team and other parties would find relevant to the claim.
Through our network of offices nationally as well as via telehealth, we can cover the whole of Australia as well as overseas.